A TURNING POINT
On a brisk and cold New Year's Day morning in 2012, while on a family vacation, my life was drastically changed forever. While I slept in bed with my wife, sharing a room with my parents who were just 10 feet away, I was awakened by the sound of my mother gasping for air. It was approximately 5 am, and we had no idea what was going on, but we knew immediately something wasn't good.
Long story short, she passed away that morning. It was sudden and unexpected since she hadn't been sick. It wasn't anything we could have prepared ourselves for, but my mom (whom I had an amazingly close relationship with my whole life) was gone. The events that took place that morning was like something out of a horror movie; something that gave me nightmares for several years.
While this is something extremely personal, and something I have put off writing about publicly until this point, I feel that it's time to share my story. My mom was a wedding photographer my entire childhood growing up, and it wasn't until 6 months after she passed that I shot my first wedding. She never got to see my wedding work, nor did she ever know that I would end up following in her footsteps. While I could talk about everything she has missed, I wanted to write this article to talk more about something she said to me while still alive that plays a big role in how I handle my wedding photography business to this day.
MY BACKGROUND
I had never taken an interest in photography as a child because my mother always had a camera on her. In my late 20's, as my career in the fitness industry led to me doing professional shoots as a model, I began to pick my mom's brain on photography. As I hit the age of 30, and my fitness career burned me out pretty badly, I started to really fall in love with photography. It quickly became a passion that both my mom and I could share together. The last 2 years of my mother's life, I had started to take an interest in landscape photography and quickly took over as the family photographer.
[REWIND: The Greatest Lesson I've Ever learned]
A year before she passed away, I remember stopping over her house on a random Saturday afternoon. My old room had been converted into a spare bedroom, but it had been a while since I had actually went in there. Randomly, I opened the door and was completely shocked by what I saw. On the spare bed and on the dresser were stacks upon stacks of framed large prints of my photos. There were canvases mixed in, and a pile of smaller 8×10 prints that hadn't been framed yet. It looked like an obsessed fan (or a print hoarder) had ransacked my old room. I immediately yelled out for my mom to come and tell me what all these prints were and why she had them. She already had my photos framed and hung around the house, but this confused me. As she walked up to me with a smile, like any proud mother would have, she simply said, "I'm your biggest fan."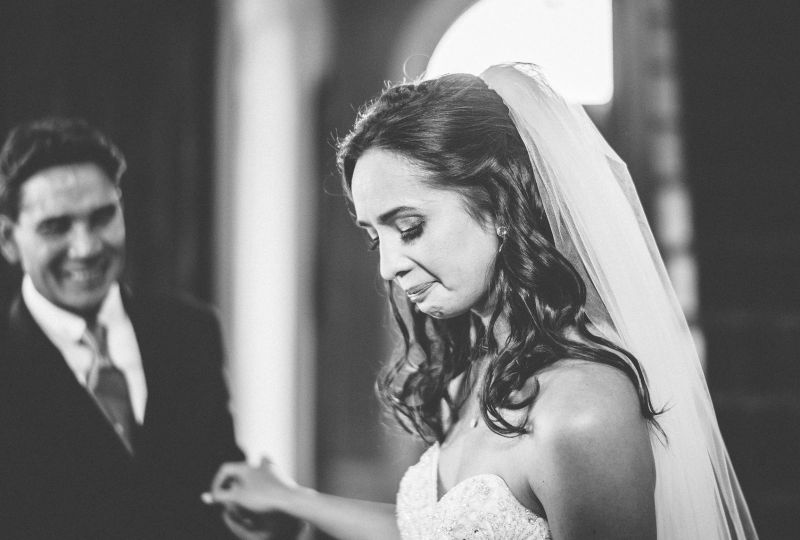 Those four words would end up having more of an impact on me than either of us would have ever known, and they echo through my head still today. My biggest fan passed away a year later, and it's because of her that I am living my dream today as a professional wedding photographer. It wasn't until after her death that I'd even thought of shooting a wedding and six months later, I found myself doing exactly what she had been doing at my age.
It was the loss of my biggest fan that pushed me to push harder than I ever would have done had she still been alive. It was the loss of my biggest fan that molded the approach I take to photographing weddings, which has ultimately led to the success I have seen in less than four years.
The Importance of Building Relationships With Your Clients
I often remember back to that day of walking in my old room and seeing all the framed prints that simply couldn't be hung up because of there was no more wall space.
Yes, she was my Mom, but it was because the emotional connection she had with my photography that made her my biggest fan. This is the approach I take today with my wedding clients and plays the biggest role in my success. My goal today is to have each and every client become my biggest fans. I want to think that I would one day be over to their house and find the printed photos I captured for them all over, with a closet filled with even more that they had no more wall space for.
It all starts with the relationship that I build with each and every client. When I meet with them, I explain and stress I want to get to know them. I explain that I'll most likely be asking them questions about their relationships, their families, and even their pets. I want to know why there are tears on their wedding day, the emotions from which the tears are coming from, and who will most likely be emotional. I want to know as much as I can about them before the wedding day even comes, and the more I get to know them, the better I will be able to tell their story with my photography.
I do this by staying in touch with them, with phone calls, their engagement shoot, and sometimes even meeting for coffee before the wedding. The more emotional impact they have with each and every image I deliver to them, the more they become fans of my work. My past clients love following my work long after their wedding day, and I often stay in touch with them, usually photographing other major events in their lives as well.
I wrote this to stress the importance of relationships, and how striving to make your clients your biggest fans will ultimately make you a better photographer, and you'll see more success in your business. Today, my biggest fan is my wife, and since she's a photographer as well, I'm her biggest fan, too. Our house is filled with canvases and framed prints of our work, and together we love seeing the excitement in the eyes of our clients when they see their wedding images for the first time. I'm sure you all have someone that you would consider your biggest fan, but I challenge you to take the time to build relationships with your clients, and make them your new biggest fans.
This is the most personal article I've written, but I'm considering to do a couple more. If you would like to see me write more articles like this let me know in the comments. I would also love to hear your stories as well. Thanks for reading!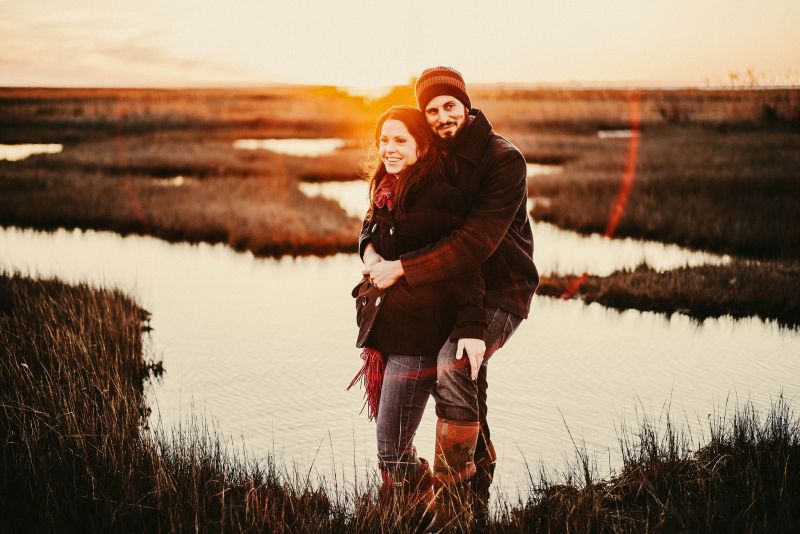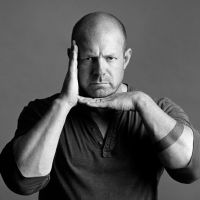 Jay Cassario
Jay Cassario is a fulltime photographer from South Jersey, owner of the multi-photographer wedding and portrait studio
Twisted Oaks, and Brand Ambassador for Leica Camera USA. WEBSITE:
Jay Cassario Personal Facebook:
Jay Cassario Business Facebook:
Twisted Oaks Studio Google Plus:
Jay's Google + Twitter:
@JayCassario