AF Assist Illumination

A-F-əˈsist-iˌlo͞oməˈnāSH(ə)n

Term:

AF Assist Illumination

Description:

AF Assist Illumination is a beam of light that is projected from your camera body (on Nikon bodies only) or from your on-camera or external flash. This beam of light helps your camera autofocus in dark conditions. The beam can be either a dim light beam projected directly from the camera body itself, (on some Nikon bodies) or a high-speed pulse of your camera's pop-up flash, (on some Canon bodies) or a red light pattern that is projected by an external flash that is mounted on your camera's hotshoe.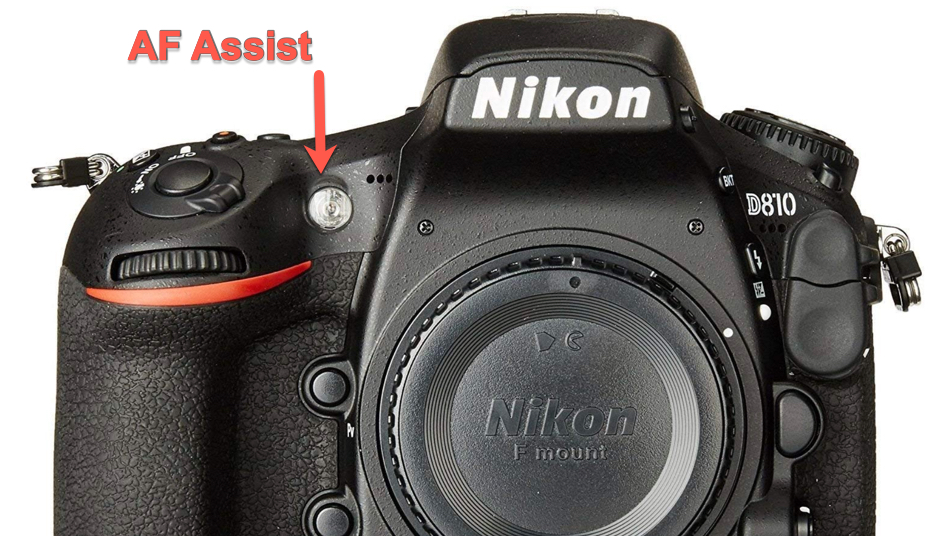 Related Articles to AF Assist Illumination Definition