While the photography industry is shifting further into a mirrorless dominated market, there are still some incredibly powerful, useful, and worthwhile DSLRs to pay attention to for the professional world. Just like their film ancestors, DSLRs are here to stay for a long while yet. For decades they've been the go-to choice for professionals due to their reliability, speed, and long-lasting battery life.
Due to this longevity, there's an even larger variety of choices to make when looking at professional-level DSLRs when compared to the mirrorless options. So we've compiled this list of our top 5 DSLR choices for professional photographers to help tackle your most challenging and discerning photography demands keeping focus on budget and top-tier professional options, ensuring you can find a camera that fits your specific needs.
Pentax is a brand that doesn't seem to get a lot of attention these days despite being a solid and reliably great DSLR system for years. It seems no matter what happens in the industry, the Pentax line seems to just keep on trucking without a care in the world. The K-1 Mark II may be pretty "standard" in terms of it's settings and capabilities, but it has one of the toughest weather-sealed bodies in the business and a very good 5-axis sensor-shift image stabilization that works with any lens you pair with it. This includes shooting in "trick modes" to increase texture and fine details with Pixel Shift shooting multiple exposures, as well as Anti-Aliasing correction. The Pentax K-1 Mark II even has an Astrotracer mode to help avoid star streaks, an Astro photographer's hidden weapon!
The K-1 MkII has a big 36MP full-frame image sensor, but only a 33-point autofocus system making it feel a little behind the market. Regardless, for DSLR shooters seeking a premium-quality and traditional camera, it's worth checking out this classic beast currently priced at just $1,799.
When you want to dive headfirst into an ultimate powerhouse of the DSLR domain, look no further than the Canon 1DX Mark III. The 1D series from Canon is built for professionals who can't afford to ever miss a single shot. It's been among the go-to SLR body for Olympic-level action and wildlife photographers for years, and it's priced accordingly to match. Sitting at $6,499, the Mark III has a plethora of new options for the 1D lineup including 5.5k Raw video capturing, a modest 20MP full-frame sensor, built-in WiFi, incredibly wide and fast autofocus tracking (for a DSLR) with 191 selectable focus points.
It may not have the largest Megapixel sensor of the canon lineup, but when paired with all the other capabilities of the camera, it's one of the most well-rounded and specced DSLR systems on the market for stills and video. It'll definitely be the flagship for Canon for several more years.
As far as pro-sumer DSLR's go, it's hard to think of any system out there that can impress on nearly every feature like the D850 from Nikon. This system has been around for a few years already and is still one of the best workhorses in the Nikon lineup.
With a $2,997 price tag, this system has absolutely fantastic image quality, a ton of features including built-in wifi, Bluetooth, excellent weather-sealing, a 45MP full-frame sensor, and a 7fps burst mode that's incredibly fast for a DSLR with that sort of megapixel count.
Toss in a next-level Autofocus system and 4k video, and add the optional vertical battery grip for added life and versatility, there's no surprise it's still one of the best selling and sought after DSLR bodies from Nikon.
Canon EOS-5D Mark IV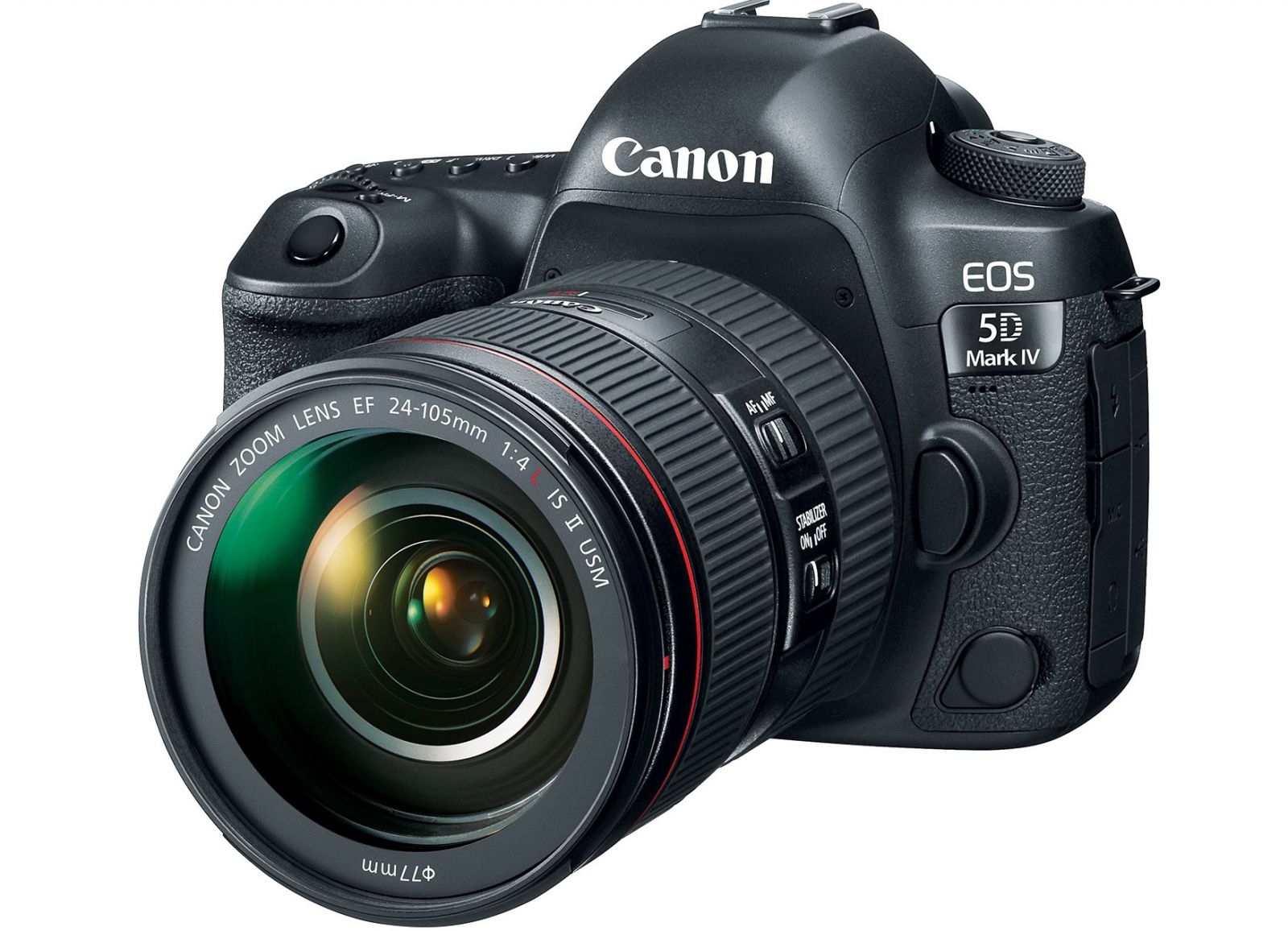 There's not much we can say about the 5D lineup from Canon that you don't already know. The $2,500 Mark IV is Canon's all-time best-selling DSLR system that'll offer you a 30MP full-frame sensor with great drive speed and high ISO settings, providing you with a set of clean, noise-free images shot in low light.
Compared directly to the Nikon D850 above, it may not seem that special, but for many professionals, the resolution and renowned color space is more than enough to make it a valuable addition to your kit. An added bonus to this system is its ability to shoot 4K video and Canon's Dual Pixel CMOS Autofocus system, giving the system a fast AF performance in live view and video modes as well.
Nikon D780 – Best Overall
The Nikon D780 released last year was meant to replace the very popular D750 and is arguably the best system they've ever released. Featuring a 24.5 Megapixel Full-Frame CMOS sensor, the EXPEED 6 image processor, a 3.2inch tilting touch screen, 4k video shooting, up to 120 fps shooting in 1080p, familiar and beloved weather sealing, dual memory card slots, wifi & Bluetooth connectivity, and a 7fps burst mode shooting, it's one of the most fun systems we've shot with at SLR Lounge.
The D780 uses a 51 point phase-detection autofocus system with 3d-tracking and has a 273-point PDAF Live View system with eye detection for incredibly fast and sharp portraits and video! When shifted into silent mode shooting, it can hit up to 12 fps using Live View, and for the video-focused folks out there, comes loaded with 10-bit N-log and HLG for superior dynamic range, detail preservation, and contrast.
In our testing of this camera, we found the battery life was one of the best in the DSLR world, rated for 2,260 shots per charge, we were able to get even more out of that in our real-world shooting. Making it pretty much unmatched by any other system on the market. Given its $2,296 price, speed, processing, video, and focusing capabilities, we felt is one of the best all-around systems for a professional shooter out there.
Conclusion
While there are still countless DSLR options to choose from, the best professional system needs to be able to do all sorts of jobs like sports, wildlife, and even detail-oriented studio-based commercial photography. Knowing what to look for is important, as not all DSLRs will have the features you need for that big project you have in mind.
Remember to keep your needs clear when doing your research. If you're focusing on more commercial, travel, or landscape work, you'll likely zero in on high-resolution systems over something with a higher frame rate/shooting speed.  Whereas if you focus on things like sports, events, and wildlife, you'd likely lean heavily into systems with that high shooting speed, fast autofocus, and low-light performance.
The bottom line is, either of the systems above will give you a leg up in your professional DSLR shooting and we hope that these suggestions will give you an idea of the right DSLR for you.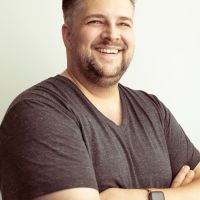 David J. Crewe
David J. Crewe is a full-time commercial photographer and Senior Editor with SLR Lounge. Based out of both Southern California & Las Vegas, Nevada. View his work and blog:
DavidJCrewe.com
Follow his Instagram:
@DavidJCrewe