In Tokyo this morning, Sony let loose a press release that's about as indicative of the way photography has been treating them over the past few years – that Sony sensors are so damn good, they warrant a corporation all to themselves.
Sony has had a habit of doing this, and with some success, as they've done something similar previously with other divisions (like television). While Sony, a name derived from the Latin 'sonus', meaning 'sound', isn't the first name that comes to mind when we think about photography, in this day and age perhaps it very well should be.
Consider the fact over 40% of camera sensors last year were manufactured by Sony, and this becomes more and more sensible. Of course, that in large part was due to the fact that the lion's share of iPhone 6 and Galaxy S6 phones have not one but two Sony sensors tucked neatly inside. And of course, we know Nikon uses Sony sensors, and as the cherry-on-top it is a Sony sensor found in the A7RII that's currently holding pole position as the finest and best-performing camera sensor DxO Mark has ever tested. So with that in mind, it makes good sense then that Sony would split off its semiconductors operations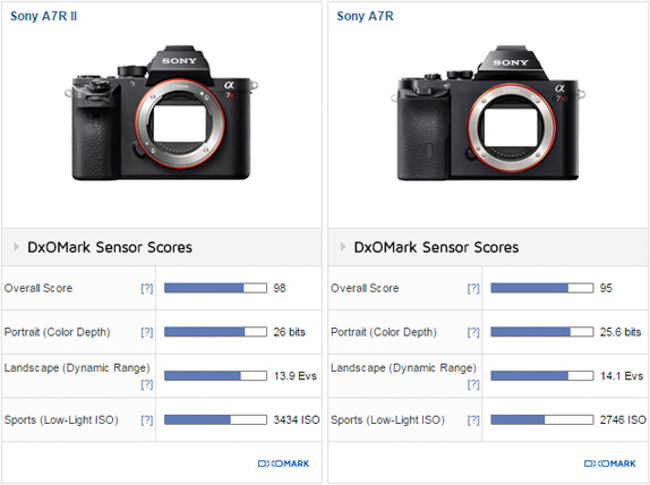 That was rhetorical, in case you missed it. The semiconductor R&D, business control, sales and other operations related to the semiconductor business, currently overseen by business groups and R&D units within Sony Corporation, will be transferred to Sony Semiconductor Solutions. And when will this take place? April next year.
Why is Sony splitting this sector of the business, given in the past they've done it mainly to branches that are struggling? Simply, to more rapidly adapt to their respective changing market environments, and to generate sustained growth.
In the storage media business, business functions currently located within Sony Corporation will be transferred to Sony Storage Media and Devices Corporation (President: Mitsunobu Saito), which currently engages in manufacturing. By integrating these business functions and manufacturing operations, the Company aims to ensure continued, stable profit generation.
The idea of adaptability in this area makes so much sense if you consider how the camera markets are going. I've said it before, that you could've purchased a Nikon F2 when it was released, and it would've been relevant 15 years later, before digital, but now your camera body is left at the heels by the next quarter, almost. What makes a camera now, to be frank, is the sensor. Sony could literally do away with its camera devices and just push out sensors.
What I'm excited about is that Sony has, in its history with Akio Morita and Masaru Ibuka as its founders, have been able to generate truly impressive and often revolutionary technology, and clearly that continues today with their sensors. What I hope this means is that the new company will be afforded the kind of budget and autonomy from the rest of a company that's suffered, to produce absolutely stellar sensors for us all to enjoy. How many of you have a Sony sensor in your bag?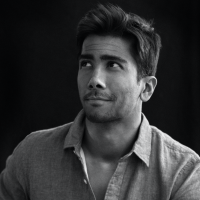 Kishore Sawh
A photographer and writer based in Miami, he can often be found at dog parks, and airports in London and Toronto. He is also a tremendous fan of flossing and the happiest guy around when the company's good.