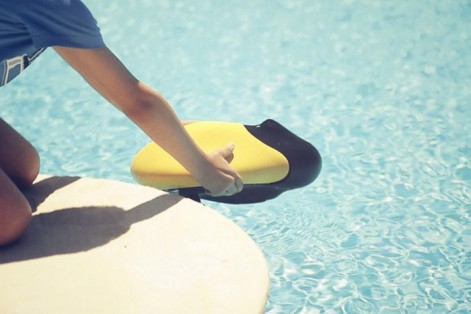 Sometimes you come across a thing that is just really cool, for me this was one of those things. Let me introduce you to the Ziphius, a remote controlled (via smartphone app) underwater aquatic drone. This little guy is for more than just fun and games, it also takes pictures and video which can then be uploaded to Youtube.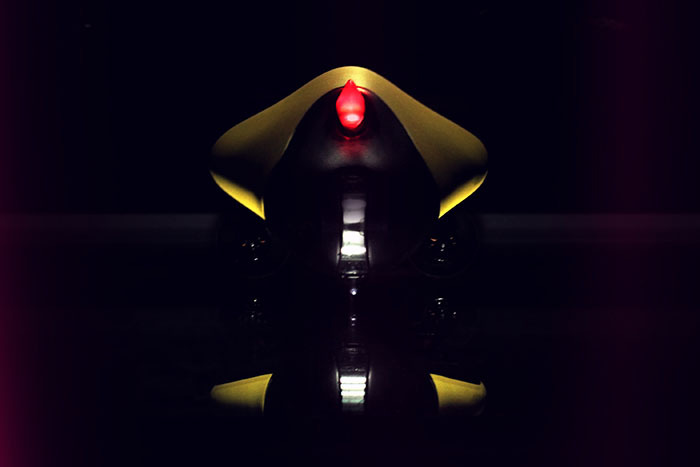 You can check out the Kickstarer projects demo video below. Video quality looks to be pretty good, though I should point out it is limited to 720p at this point. I know that to some this will be a big turn off, but in reality if the end product is meant for online streaming or even most home TVs then 720p will do nicely.
**I stand corrected, I read it wrong. Video recording is able to go to 1080p, while video streaming is limited to 720p.
Here are some of the tech specs on this, in my opinion pretty awesome, device.
Camera: HD 1080p camera on a servo motor allowing a tilt of 160º
Processing: Raspberry Pi and ATMEGA microcontroller inside
Video: Records full 1080p HD video on board and does video streaming on 720p
Memory: 8 Gb MicroSD card in the standard version, not removable
WiFi: includes a 802.11 access point on board
Motors: Differential drive with independent control of two brushless DC motors with reverse
Battery: LiFePO4 battery with approximately one hour autonomy under average conditions of use
Flashlight: Strong LED to improve image quality
Product Materials: Waterproof plastic structure and an EPP replaceable outfit
Colors: White + Black + Yellow + Orange + Pink (the available colors will depend on funding)
Weight: ~1,5 kg
Size: ~25 cm (W) x 35 cm (L) x 15 cm (H)
The  Ziphius even comes with a slew of games pre-loaded into the app for a ton of fun. You can also customize its color with 5 different color options. I don't know about you but I think that this is pretty stinking cool. Sure, your not going to use it on your next low budget movie, BUT if you create content for a youtube or vimeo channel then this could be a great asset to your arsenal. Actually at 1080, assuming the video quality is decent this could be a great asset to a filmmaker looking to get some underwater shots.
The biggest question remaining is what this baby will cost once it is all funded and ready to go. I did not see any information on the pricing they are hoping to go for. You can take a look for yourself by checking out the Kickstarter page.
What are your thoughts? Will this device become a cool asset for some film crews? Let us know in a comment below.