Zeiss has released more information about the new 12mm F2.8 and 32mm F1.8 lenses for Sony NEX and  Fujifilm X-mount APS-C cameras that they announced at Photokina last year. The new lenses, called "Touit" (pronounced like "Do it") are described as being small and agile which is what Zeiss says mirrorless cameras are meant to be.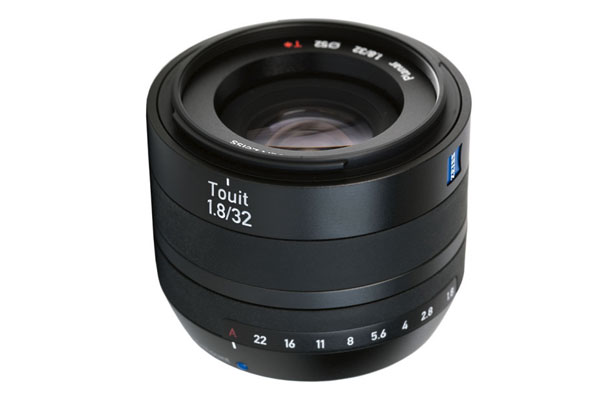 The pricing for these two lenses is still yet to be determined, but the original estimates that were made when the lenses were announced was in the range of $1300 apiece. Sounds like great glass for you Sony NEX and Fujifilm X users. Zeiss is obviously known for the quality of their optics and the build quality of their lenses, so if you have the cash available I would think its worth the investment. Since I don't own either the NEX or X systems I will not be looking at these lenses, but there are quite a few other Zeiss lenses that have my attention.
Stay tuned for more details as they develop. If you would like more information you can check out the Zeiss blog post here.