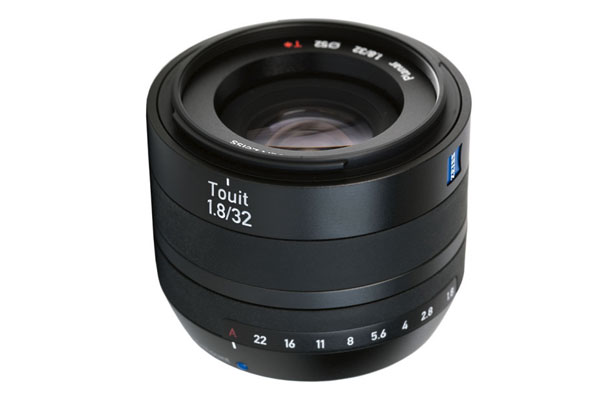 Chances are, if you shoot Fuji or Sony APS-C, you have looked into and possibly considered one of the wonderful Zeiss Touit lenses as an addition to your kit. More so on the Fuji side where these were virtually your only native AF third party lenses for the X-Mount system.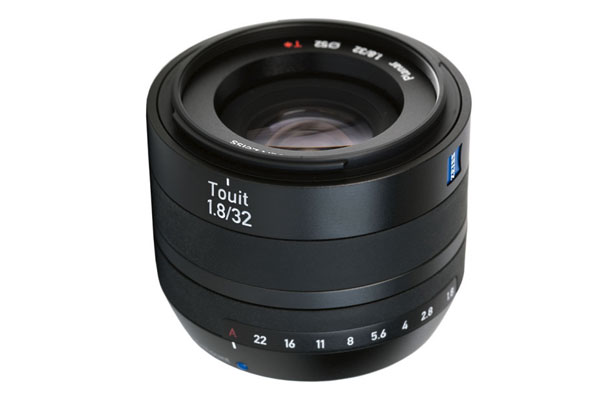 Unfortunately, it appears – according to the latest chatter – that Zeiss has no plans to release any new Touit lenses in 2015, and possibly none in 2016 either. The reasoning is unknown, but a few weeks back, Zeiss reps did note the company's new focus on full frame lenses.
It sucks for Fuji shooters, but it makes sense. Zeiss announced the Touit lenses before the A7 full frame Sony mirrorless cameras were really a thing, and at that point, Sony's APS-C was the best mirrorless option. Since Fuji was also APS-C, they made the Touit lenses for Fuji as well. Now that Sony's best mirrorless offerings are full frame, it makes sense that Zeiss would want to focus their efforts on that system.
This, of course, leaves Fuji shooters out in the cold with no new third party AF lenses. It doesn't look as if Fuji will be making a full frame camera any time soon either (the latest rumors suggest they may skip full frame, and jump to making the first true mirrorless medium format system).
It will be interesting to see how this pans out, and if Sony APS-C owners buy Zeiss FE lenses the same way that Canon and Nikon APS-C shooters buy full frame lenses to make 'upgrading' to full frame easier.
What are your thoughts on this rumor? Do you think it makes sense for Zeiss to nix its APS-C offerings? Leave a comment below and let us know what you think!