Von Wong Does Europe from LightExploring on Vimeo.
In just a short time in the industry, Benjamin Von Wong has managed to create a portfolio filled with amazing work while creating a name for himself in the process. Benjamin's conceptual shoots and BTSVs (Behind the Scene Videos) have been featured on SLR Lounge as well as FStoppers and plenty of other sites as they are not only informative, but quite entertaining as well.
We originally contacted Ben to see if he wanted to stop by for an in-person interview next time he was in Los Angeles. During our conversation, Ben told us about the Von Wong Does Europe tour in hopes that we would be able to help get the word out. We are all about awesome and inspiring photographic resources and we were so impressed with the concept and creativity behind the project, that we decided to become the official sponsors of Ben's tour. Now is your chance to join in as well!
Ben plans to tour Europe meeting with prominent local artists to create amazing photos and educational BTSVs to go along with those photos! For those that contribute, there are perks such as being able to get the actual printed book from the shoot, as well as the eDVD featuring in depth tutorials and behind the scenes videos. So far, Ben has planned around 6-7 shoots and more funding equals more shoots!
So, kudos to Ben and Erwin on a great concept. We can't wait to see what you have in store for us and we know guys will do a fabulous job pulling it off!
Help fund Von Wong Does Europe at –> https://www.indiegogo.com/vonwongdoeseurope
Here are a few of our favorites of Ben's work.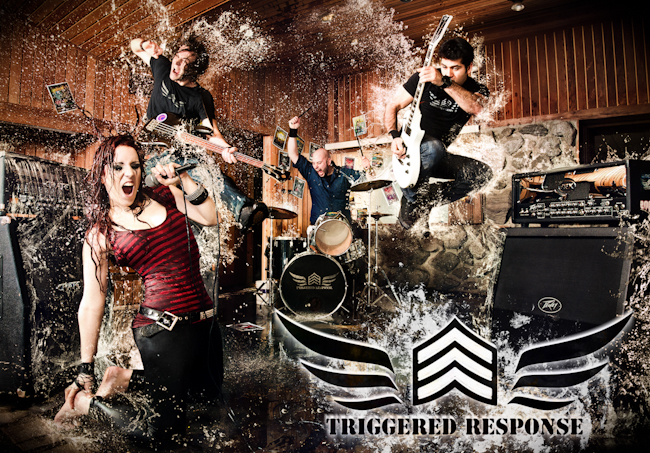 Check out more of Ben's work at –> https://www.vonwong.com/