WHAT MAKES A GREAT PHOTOGRAPH?
Although photography is subjective, the elements of a great photograph are universal. In this article and video, I have three simple tips for you to capture great photographs!
USE THE M.A.N.
I created the M.A.N. acronym to help shooters remember what a great photograph needs. Generally, a great photograph has 1 or more of the M.A.N. characteristics. It doesn't have to do with being sexist; it's just an easy way to help us remember.
TIP 1  – MOMENT: CAPTURING THAT FINITE MOMENT FOREVER
Immortalizing fleeting moments is one of the greatest attributes of photography. Capturing a great moment doesn't have to be grand either; it can be as simple as capturing the smile on a child's face, or the first kiss at a wedding.
TIP 2  – ARTISTIC: COLORS, COMPOSITION, LINES, LIGHT, ETC.
When we're taking photographs, we shouldn't forget about the aesthetic qualities that make a photograph visually appealing. These are the things that get us photographers excited as artists. Being intentional about your composition and having complete control over your frame is a surefire way to get great photographs.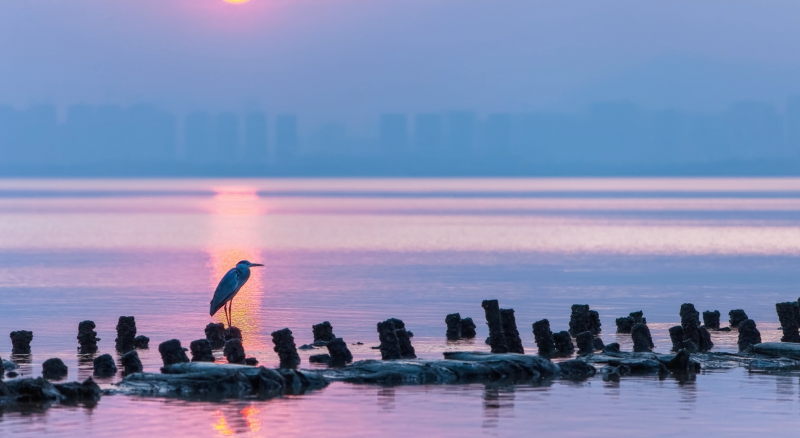 TIP 3 – NARRATIVE: THE STORY OF THE IMAGE
They say an image is worth a thousand words, and they say that because there's a narrative behind the photo. Photography is a powerful medium because of the story an image can deliver. It's what makes photojournalism so powerful. Shooting with narrative in mind adds another dimension to your photographs that your viewers will enjoy.
CHAPTER 1: BASIC PHOTOGRAPHY CONCEPTS
CHAPTER 2: UNDERSTANDING EXPOSURE
CHAPTER 3: FROM AUTO MODES TO MANUAL
CHAPTER 4: SHARP IMAGES AND FOCUSING TECHNIQUES
Chapter 5: COMPOSITION, ARTISTRY, AND CREATING GREAT IMAGES
Chapter 6: LEARNING MORE ABOUT YOUR CAMERA
Chapter 7: BONUS
Total Course Run Time: 6H 30M 21S