Assignment: What I Learned About What Went Wrong
Share an image you took of wedding decor that you would shoot differently now, and tell us what you would've changed. Be sure to share it with our Premium Members Group on Facebook.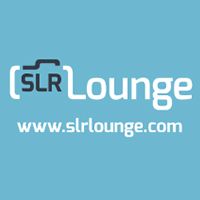 SLR Lounge Official
Articles by SLR Lounge Official are created by multiple authors. They represent official announcements by SLR Lounge.