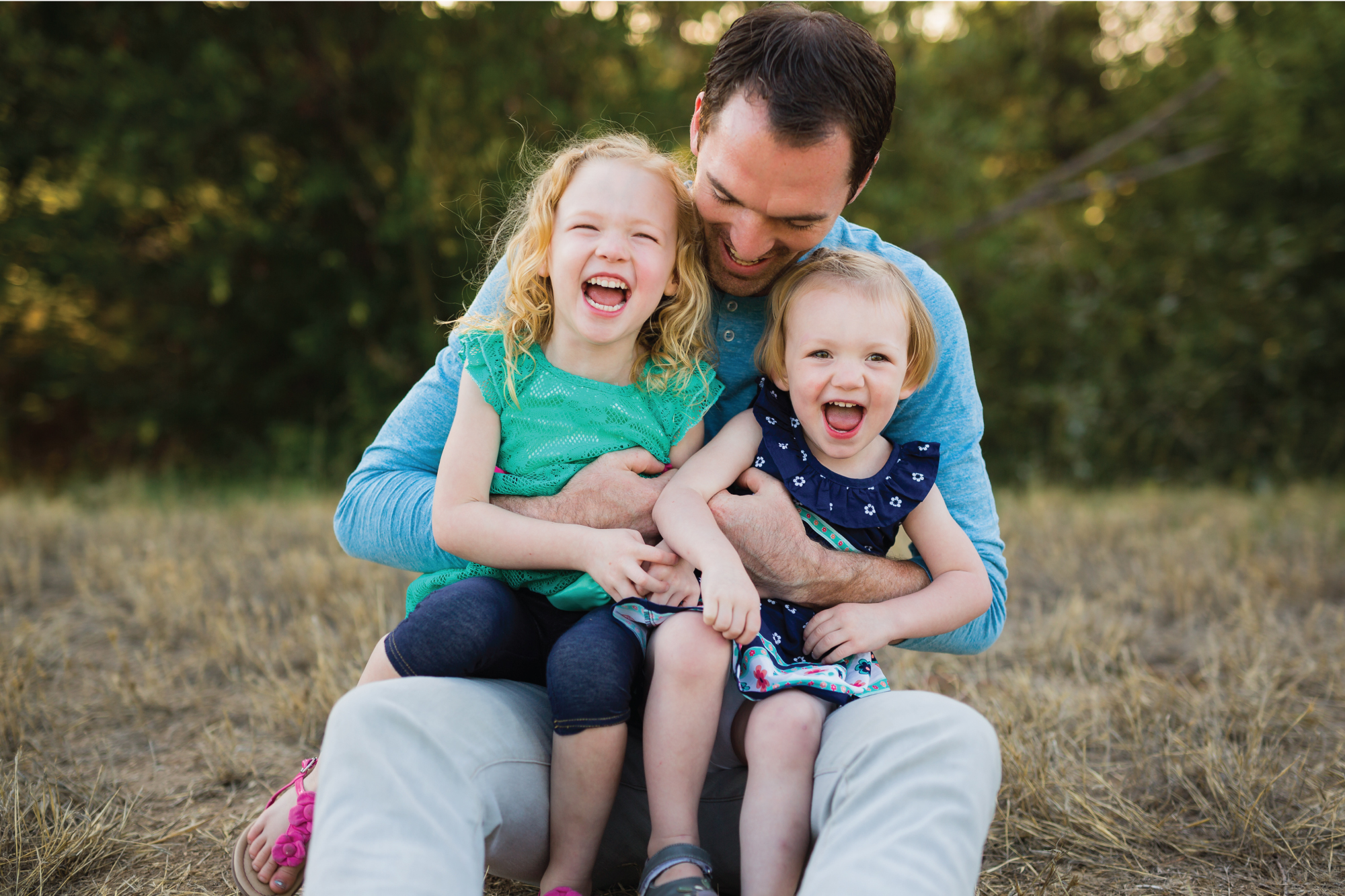 Signature Color Lightroom Preset
Introduction
In this video, we're going to show you how to create a custom signature color Lightroom preset, and how that can be used to edit any image in 10 seconds or less!
Creating the Signature Color
Our own Signature Color Lightroom preset is simply a mixology of 4 presets. So instead of clicking 4 presets we simply click one, saving us time over each image.
Our Signature Color Mixology
01-10 (F) FOUNDATION: 11a. Natural Color
01-30 (B) BASE TONES: 31b. Highlight Recovery +
01-40 (D) DEFINITION: 41c. Soften +
01-40 (D) DEFINITION: 42f. Contrast Boost-Light
After this Mixology is created we then save it out as a standalone preset and apply it to other photos.
Photos Edited in 10 Seconds or Less!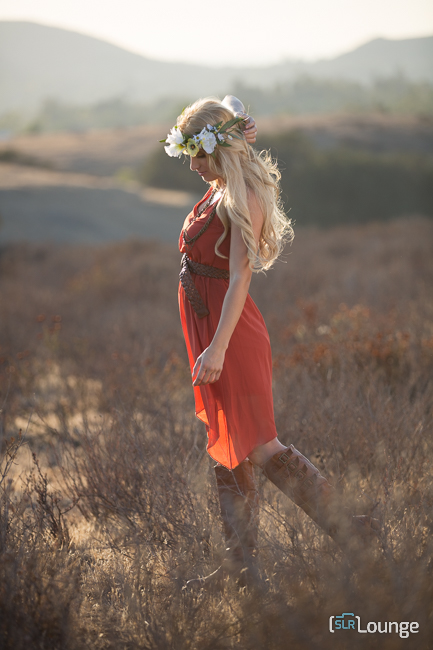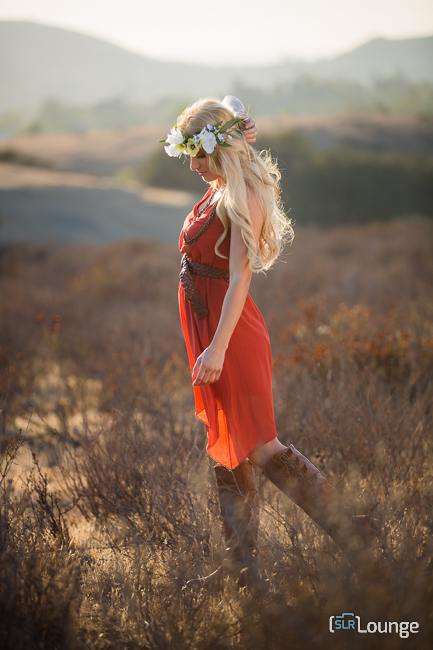 CHAPTER 1: MIXOLOGIES
Total Course Run Time: 5H 33M 37S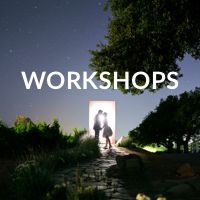 ACCESS TO INDUSTRY-LEADING EDUCATION
Let SLR Lounge guide you in your photography journey with the best photography education and resources. Browse our complete, comprehensive solutions and take the next step in your photography.
BROWSE WORKSHOPS