Shooting excellent landscape images is one of the most enjoyable disciplines of photography. It's easy to start, and I have a few tips for you to take your landscape images to the next level!
Set Up Your Composition
When we start shooting landscape images, most people default to putting the horizon right in the middle of their composition, and that's called a "Bullseye Shot." This isn't necessarily bad, but often times your composition can be improved if you put a little thought into what you want to show in your photograph.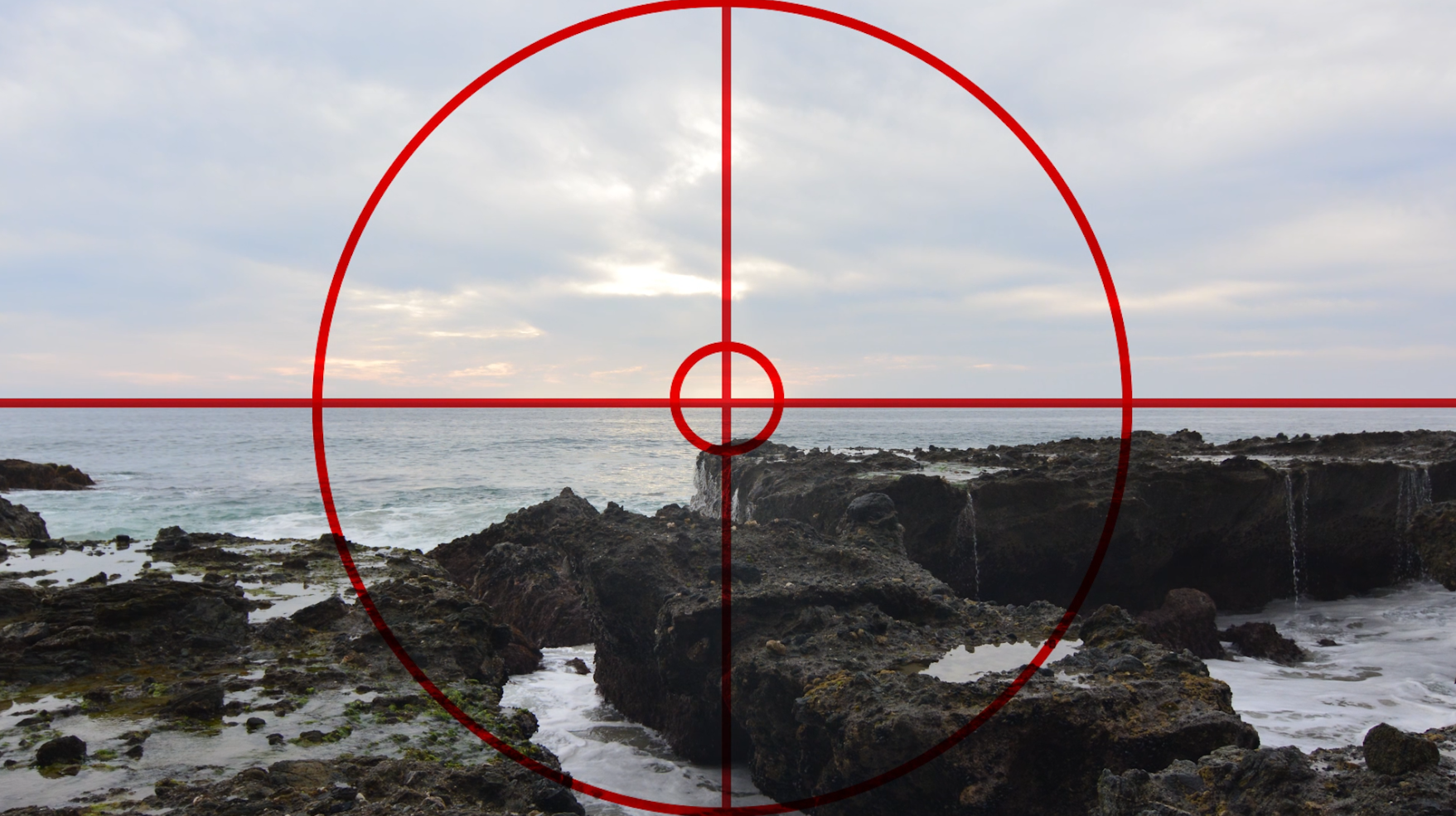 You want to move around, look at different angles, think what you want to include in your shot, and when you consider all these things then you'll end up with a much stronger image.
Best Times to Shoot Landscape Photography
When the sun is right below the horizon, we get what's known as "Peak Color," which is when the colors in the sky are the most brilliant. There are 2 ideal times to shoot landscapes, during sunrise and sunsets. When shooting landscapes, the biggest variable you should consider is what direction you want the sun to be facing, and that will determine if you should shoot at sunrise or sunset.
[Check out these essential beach photography tips]
Shoot at Your Lowest Native ISO
When shooting landscapes, you want to shoot in your lowest native ISO to capture the most Dynamic Range, which is the range of details from the Shadows to the Highlights in an image. Lower ISOs preserve dynamic range, higher ISOs reduce dynamic range.
Shoot in RAW
So you got got up super early in the morning to shoot a sunrise, you carefully framed your composition and chose your ideal settings, making sure you're at your lowest native ISO to preserve maximum dynamic range, and then you get home and realize you shot all your photos in JPEG. Be sure to shoot in RAW so you have the most information recorded in your image so when you get home to edit your images, you have the best file format to work from.
Be Patient
Landscape photography is an art that requires preparation, patience, and perfect conditions. Don't be frustrated if you're not getting perfect shots your first time. Just remember to be patient, use your weather reports, scout your locations, and wake up on time!
CHAPTER 1: BASIC PHOTOGRAPHY CONCEPTS
CHAPTER 2: UNDERSTANDING EXPOSURE
CHAPTER 3: FROM AUTO MODES TO MANUAL
CHAPTER 4: SHARP IMAGES AND FOCUSING TECHNIQUES
Chapter 5: COMPOSITION, ARTISTRY, AND CREATING GREAT IMAGES
Chapter 6: LEARNING MORE ABOUT YOUR CAMERA
Chapter 7: BONUS
Total Course Run Time: 6H 30M 21S