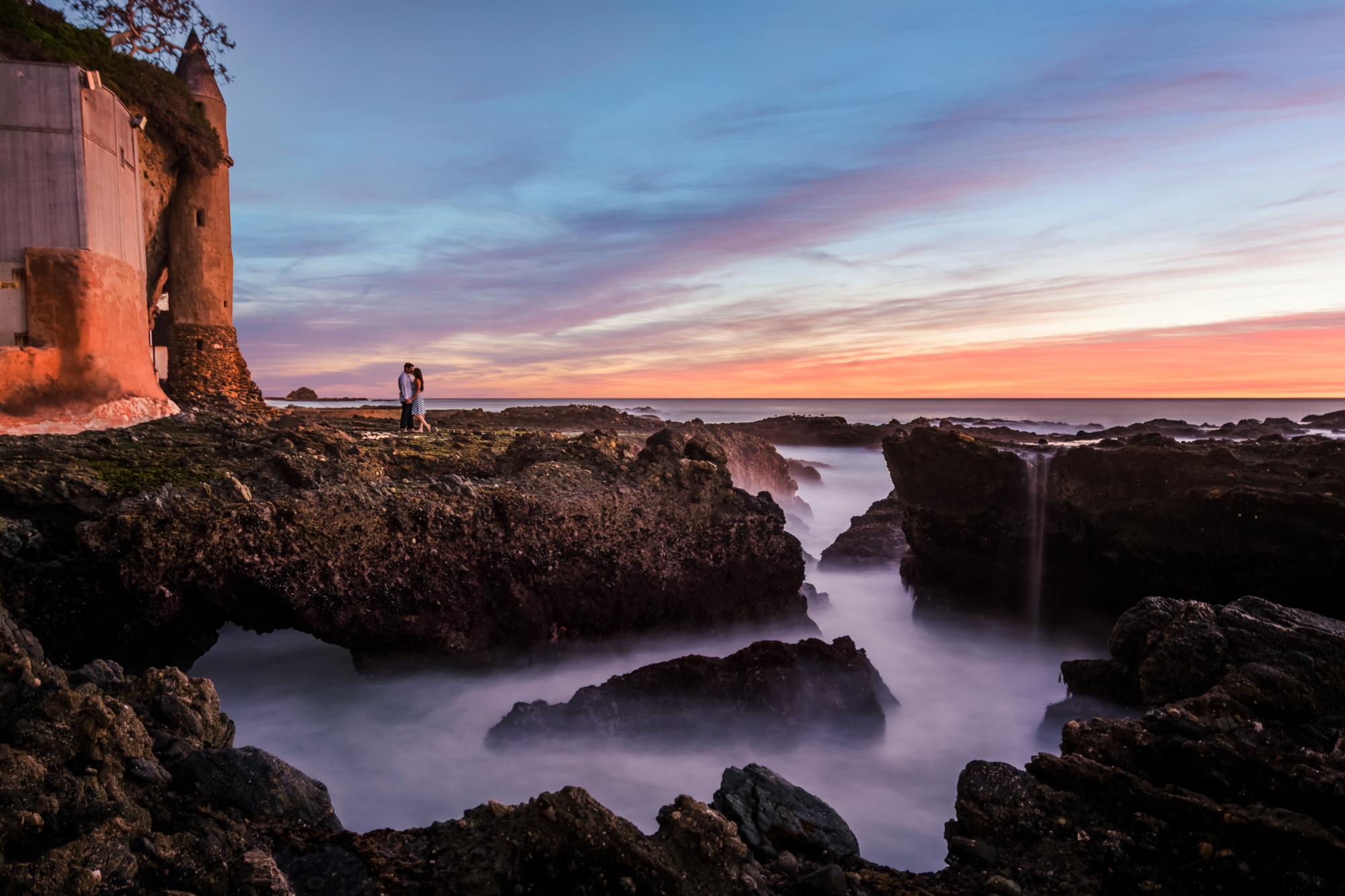 Have you ever gone out for a photo session and there just weren't any clouds in the sky, resulting in a boring sunset? Or do you get frustrated when those flat, grey, overcast skies that light your subjects so beautifully, keep getting blown out in all your backgrounds? Maybe you work as a real-estate photographer or a wedding photographer and you know you can't reschedule a photo session, let alone a wedding, simply because the weather isn't cooperating.
Most times it's not a problem but, sometimes you (or your client) have a favorite image or composition that would really benefit from a little extra excitement in the sky.
We created the SLR Lounge Cloud Pack with you hard-working photographers in mind. We spent an entire year collecting hundreds of high-resolution images of gorgeous cloud-filled skies, sunsets, and sunrises. They're all neutrally post-produced and ready for you to quickly integrate into your workflow.
In the SLR Lounge Cloud Pack, you'll also learn exactly how to masterfully craft your images to be exactly what you and your clients have envisioned. We will cover all the tips and tricks that other Photoshop tutorials tend to overlook when it comes to adding clouds to a scene. You will also become an expert at layer masking and powerful blending techniques.
Here at SLR Lounge, we're very excited to help all types of photographers, whether you're a working professional or a serious hobbyist, in creating the best imagery possible for you, your friends, family, and clients.
PURCHASE INFO
To purchase the SLR Lounge Cloud Pack, click here.