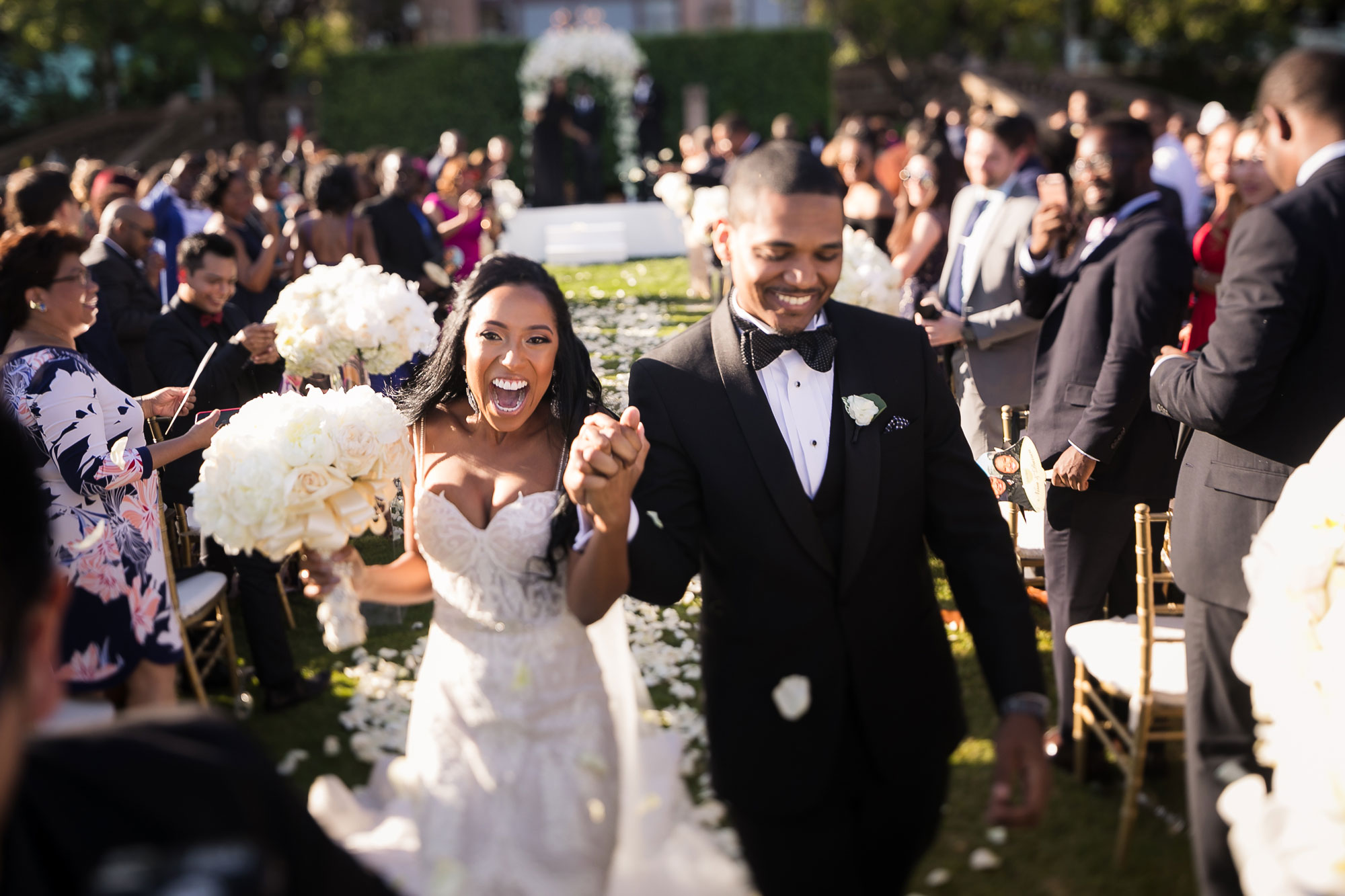 Favorite SFX Creative Accessories During the Ceremony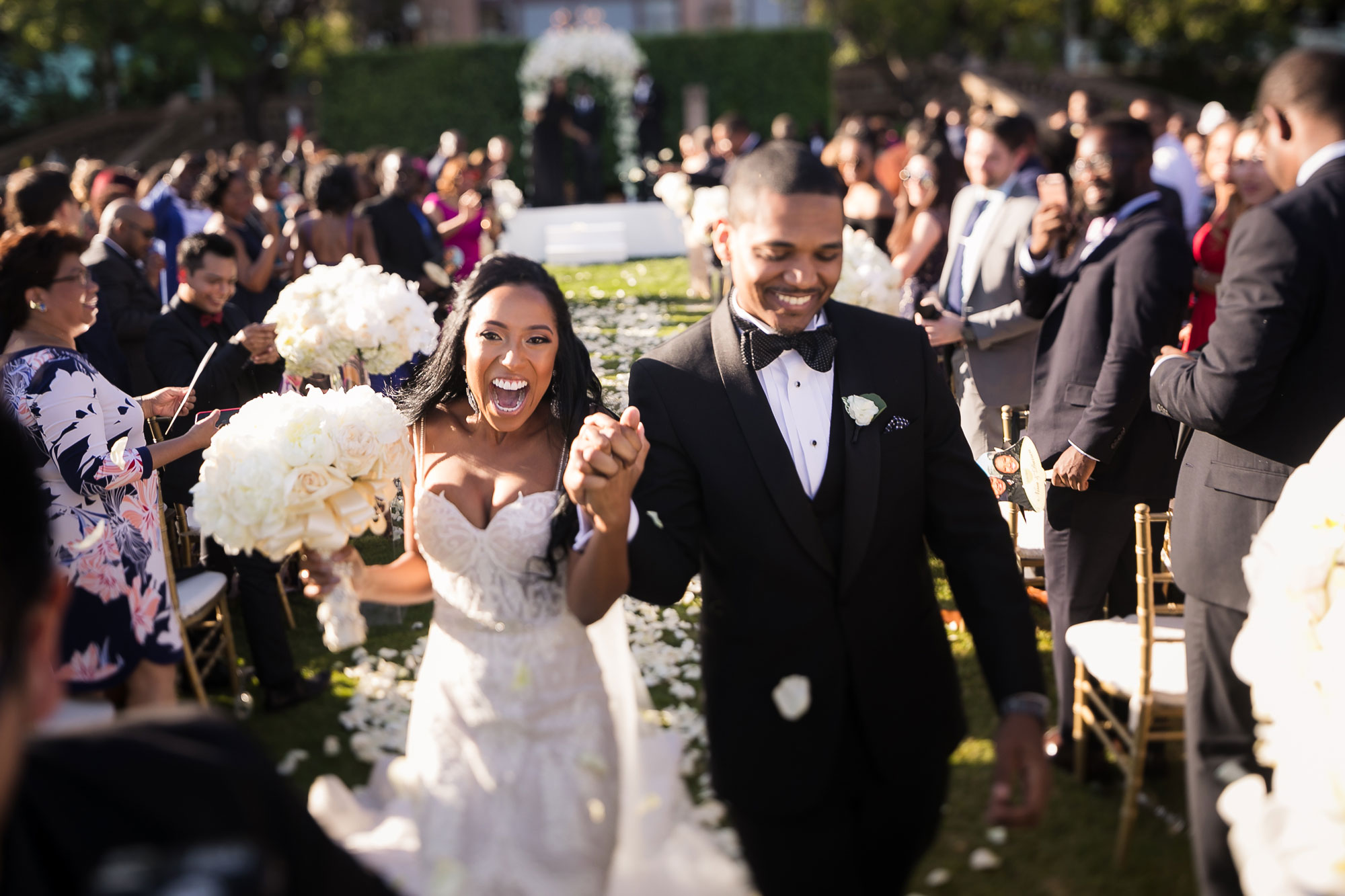 Here is a list of some of our favorite creative accessories to use during the ceremony:
Tilt-Shift Lens (TS-E): This lens is great for manipulating the depth of field in the image with a simple twist of the shift mechanism and a quick focus adjustment. Like most of these accessories, this lens should not be overused.
Prism (Block junk/add interest): Prisms work great for creating reflections as well as blocking out elements of a scene, such as a trashcan in the background, for example.
Crystal Bookmark (sun flare lines): As long as the scene you're shooting has a backlight, accessories like this add interesting effects to images. If the scene is not backlit, you can introduce a backlight with something as simple as a flashlight held near the lens and directed toward the bookmark.
LED Light String (bokeh/enhance flares): This accessory can add a sun flare effect outdoors or work as a source for light streaking in low light dancefloor scenes.
Free Lens (soft imagery): Going for a vintage look? This may be the answer. Similar to a tilt-shift effect, this accessory offers lower contrast and softer imagery with room to manipulate the depth of field.
Water Spray (beads, sparkles): Water works wonders for adding sparkles and light effects to your images when it is lightly sprayed over a portion of the lens, usually the top half. Use filtered water to avoid leaving residue on your lenses.