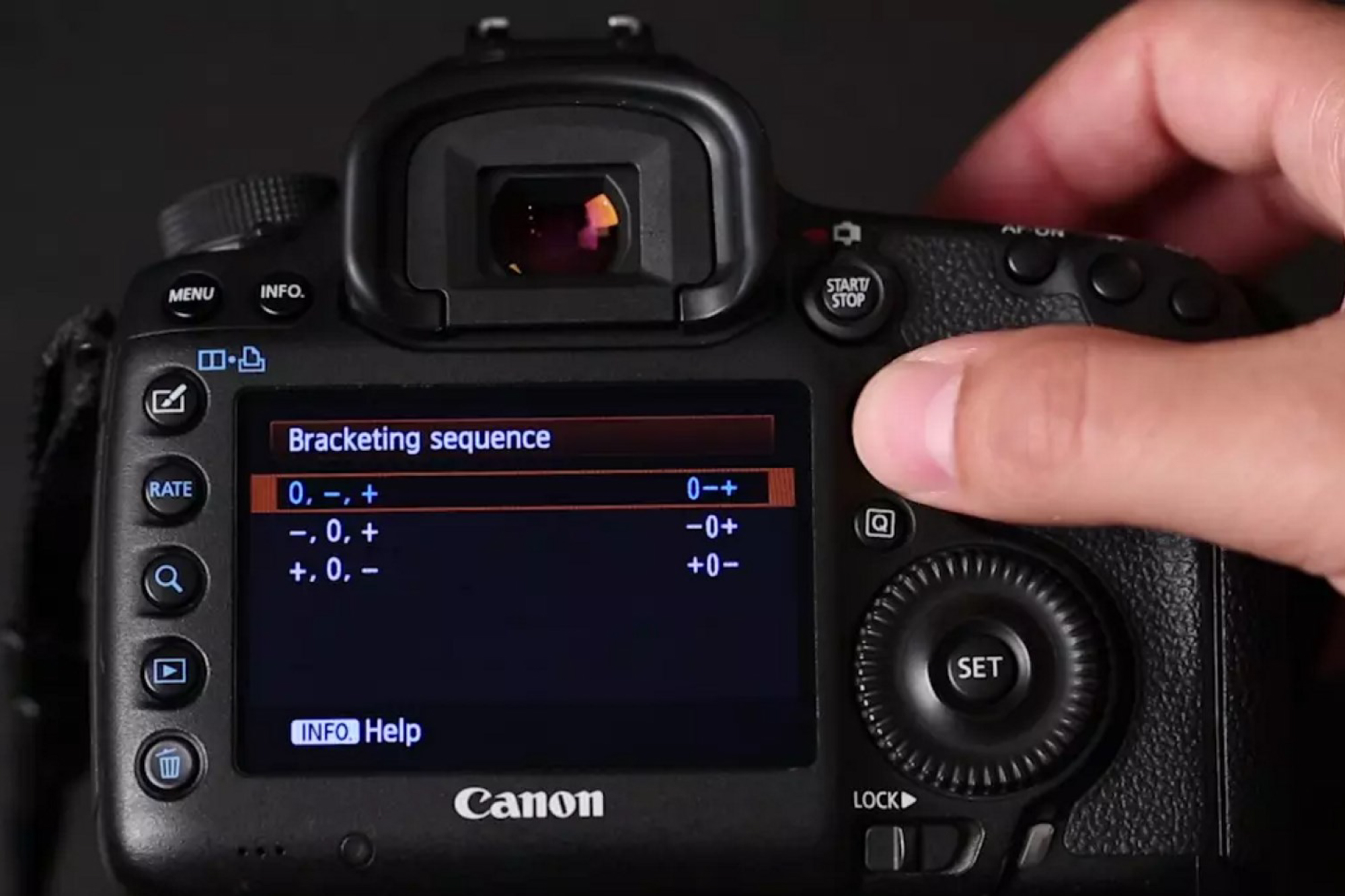 Changing Your Cameras Bracketing Order | Transcription
For workflow purposes, I did want to make note that most newer DSLRs will actually allow you to change the overall bracketing order, or basically the order of the images that are taken in that bracketing sequence. By default, most cameras are going to start with a median exposure, go to the darker exposure, and then to the brighter exposure.
Now for some people this might be a little bit annoying, because when you bring these into post-production, you're essentially have to remember that your camera's taking these images slightly out of order. Basically you're starting with the median, you're going next to the darker, and then next to the brighter, and then starting that sequence over again. Some people want to see basically the darker image, the brighter, and then the brightest image in that order. For that situation or for that desired use, you'd go into your camera's menu and you would changed the bracketing order to basically match whatever order you prefer.
For me, I've kind of gotten used to the median exposure being the first shot in a sequence and the brightest being the last shot in the sequence. There's actually a benefit to this in kind of my mind, which is when I'm shooting in the camera, I know that my first shot is always going to be that median exposure. When I'm dialing in those settings, I know that I'm dialing in settings for that median. The very first shot in that grouping is the median, and it kind of helps me to know that when I'm shooting the images as opposed to basically setting your settings for the median exposure and then trying to remember that the first shot is basically the darker version, then the brighter, then the brightest.
Essentially, it's really up to you guys and your workflow as far as what you prefer, but just know that most newer DSLRs will give you the option to change the bracketing order if you so desire.
CHAPTER 1: INTRODUCTION TO HDR
CHAPTER 2: HDR CAMERA SETTINGS
CHAPTER 3: HDR CONSIDERATIONS
CHAPTER 4: SALTON SEA, CA
Chapter 5: PAGE, AZ
Chapter 6: MOAB, UT
Chapter 7: SALT LAKE CITY, UT
Chapter 8: SALT LAKE MOUNTAINS, UT
Chapter 9: BRYCE & ZION, UT
Chapter 10: LAS VEGAS, NV & LOS ANGELES, CA
Chapter 11: BONUS
Total Course Run Time: 13H 6M 50S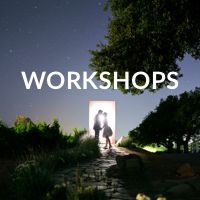 ACCESS TO INDUSTRY-LEADING EDUCATION
Let SLR Lounge guide you in your photography journey with the best photography education and resources. Browse our complete, comprehensive solutions and take the next step in your photography.
BROWSE WORKSHOPS