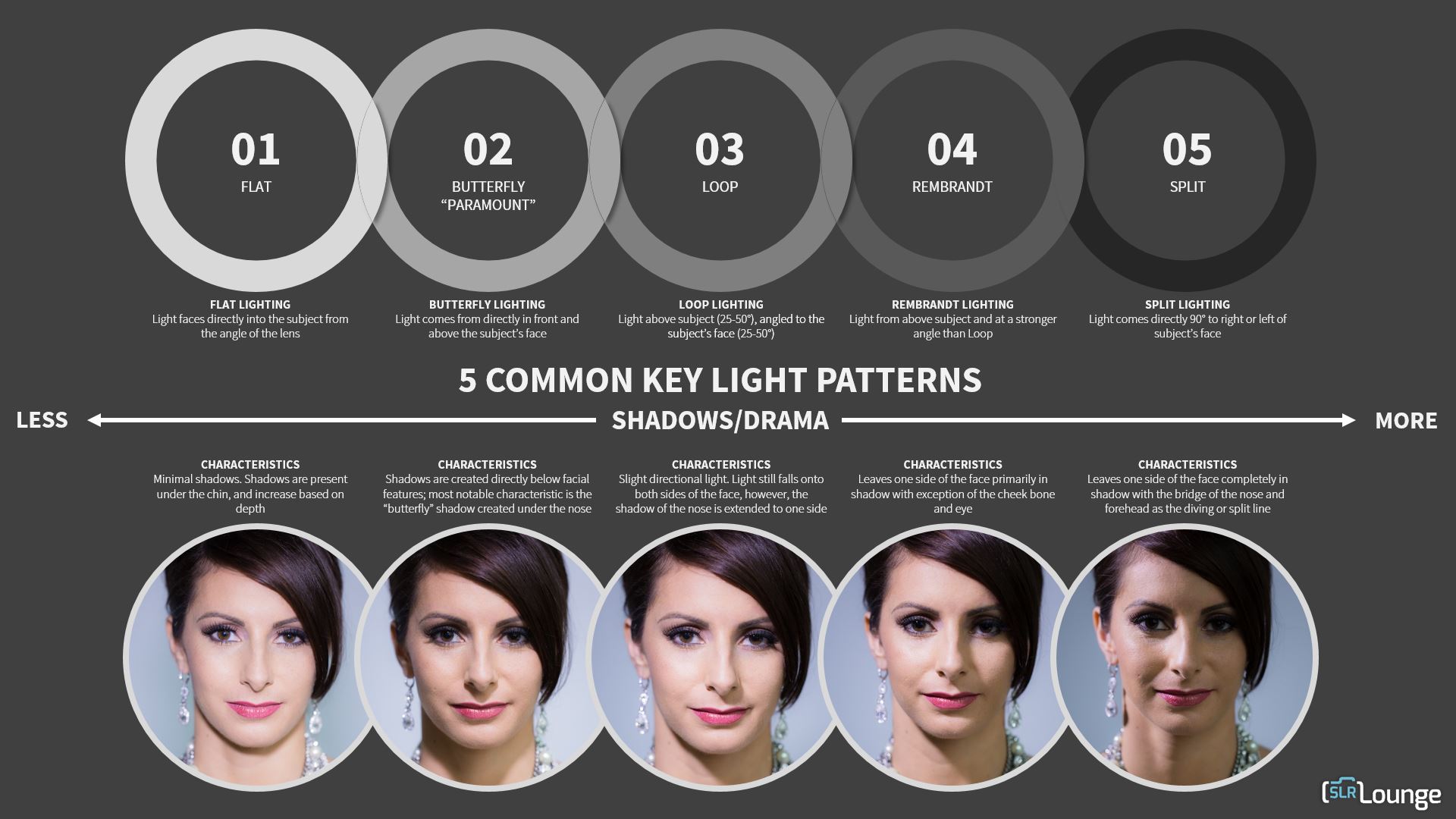 Rembrandt Portrait
This assignment is based on the previous video(s) with the following slide: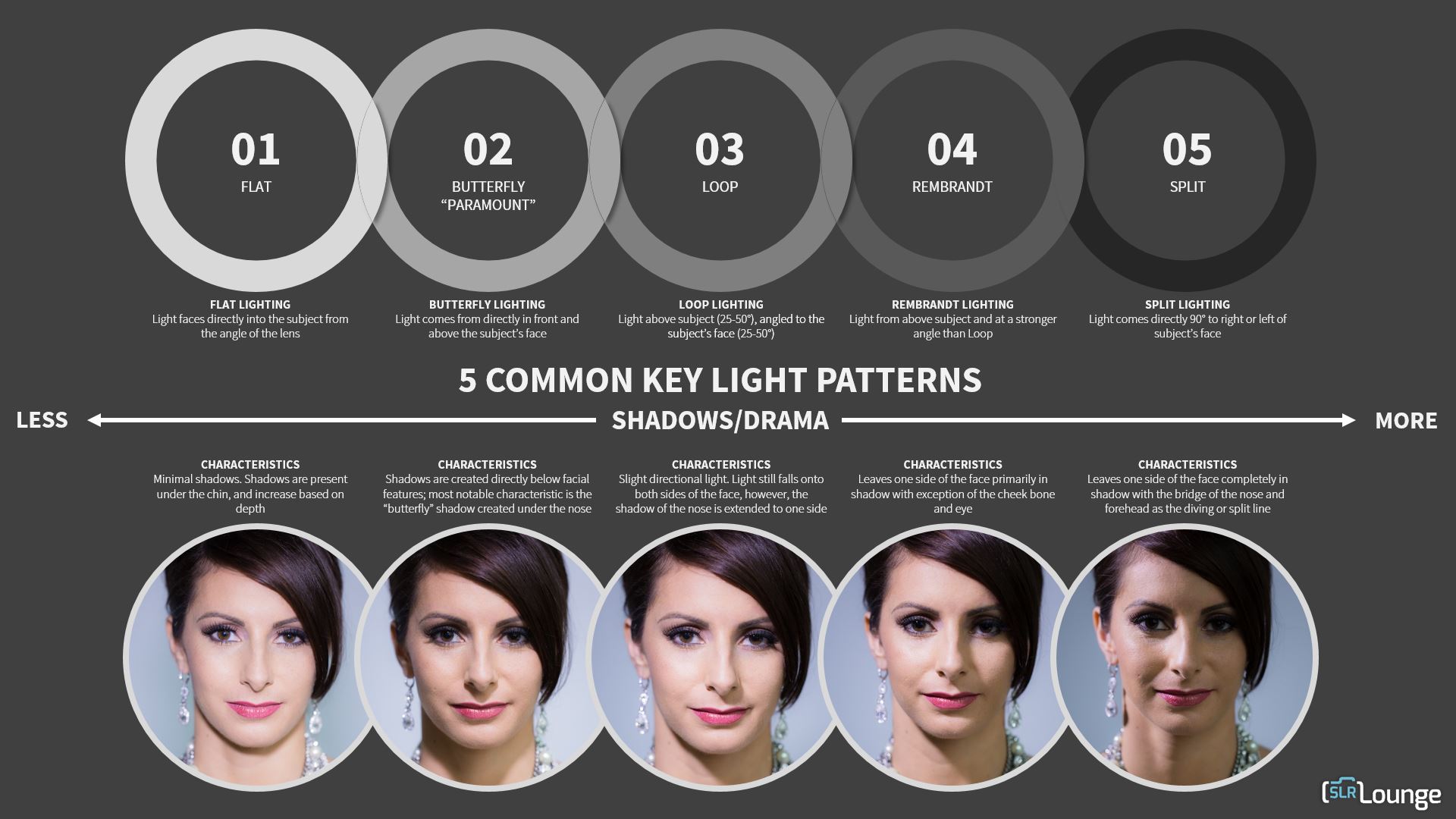 Capture an image showing your best Rembrandt portrait. If it fits your vision for the image, you can also add a secondary light pattern.
Share your best images with our Premium Members Group on Facebook!
CHAPTER GETTING OVER THE FEAR, HYPE, & MYTHS
CHAPTER 2: THE BASICS OF FLASH
CHAPTER 3 UNDERSTANDING LIGHT
CHAPTER 4: ON-CAMERA FLASH GEAR BASICS
Chapter 5: DIRECT FLASH DONE RIGHT
Chapter 6: STUDIO LIGHT? JUST BOUNCE IT!
Chapter 7: MORE LIGHTS, REFINEMENT, & CREATIVITY
Chapter 8: CASE STUDIES
Chapter 9: BONUS CHAPTERS
Total Course Run Time: 8H 17M 4S