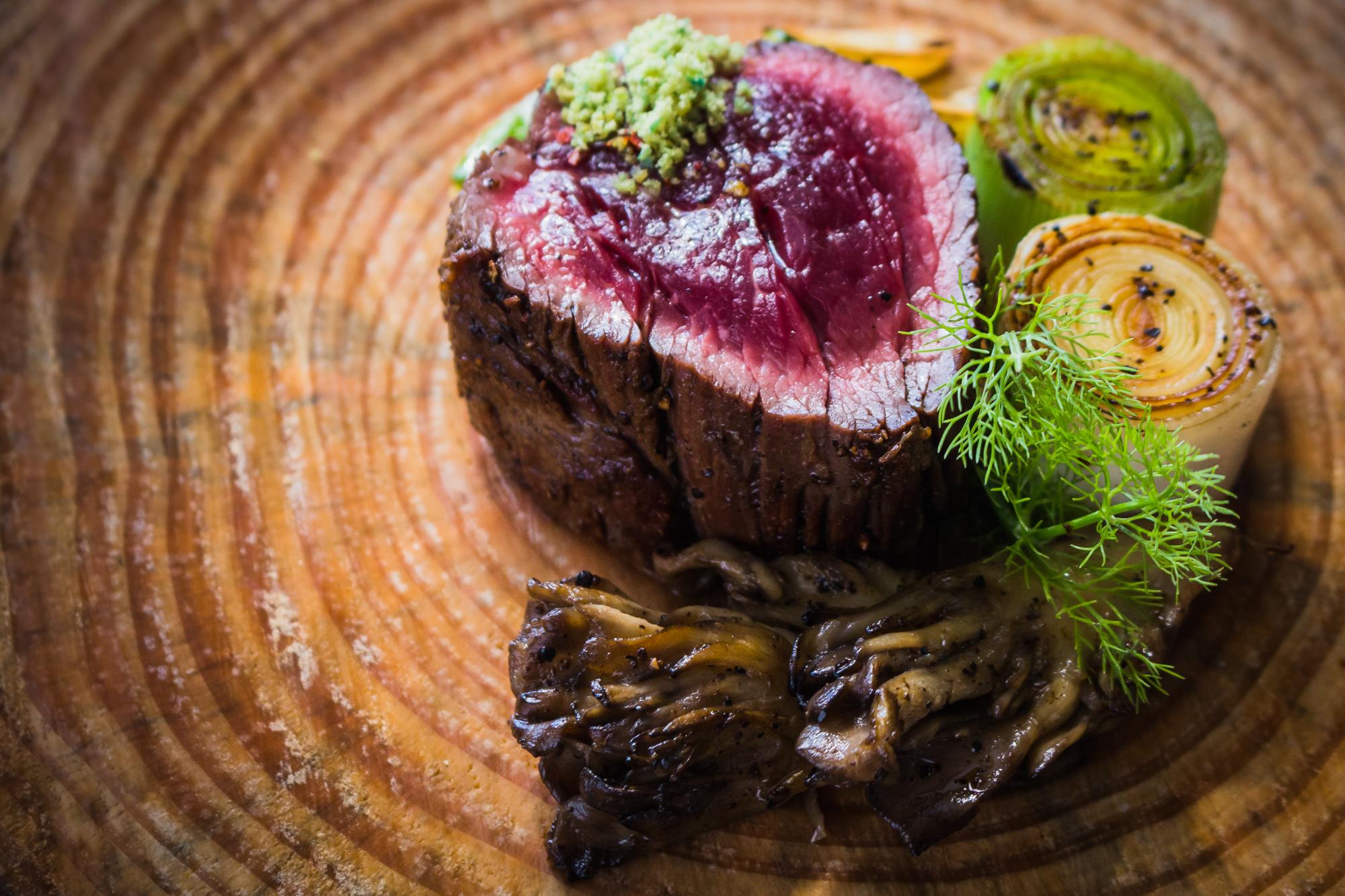 Assignment | Food Photography
This assignment is based on the previous video: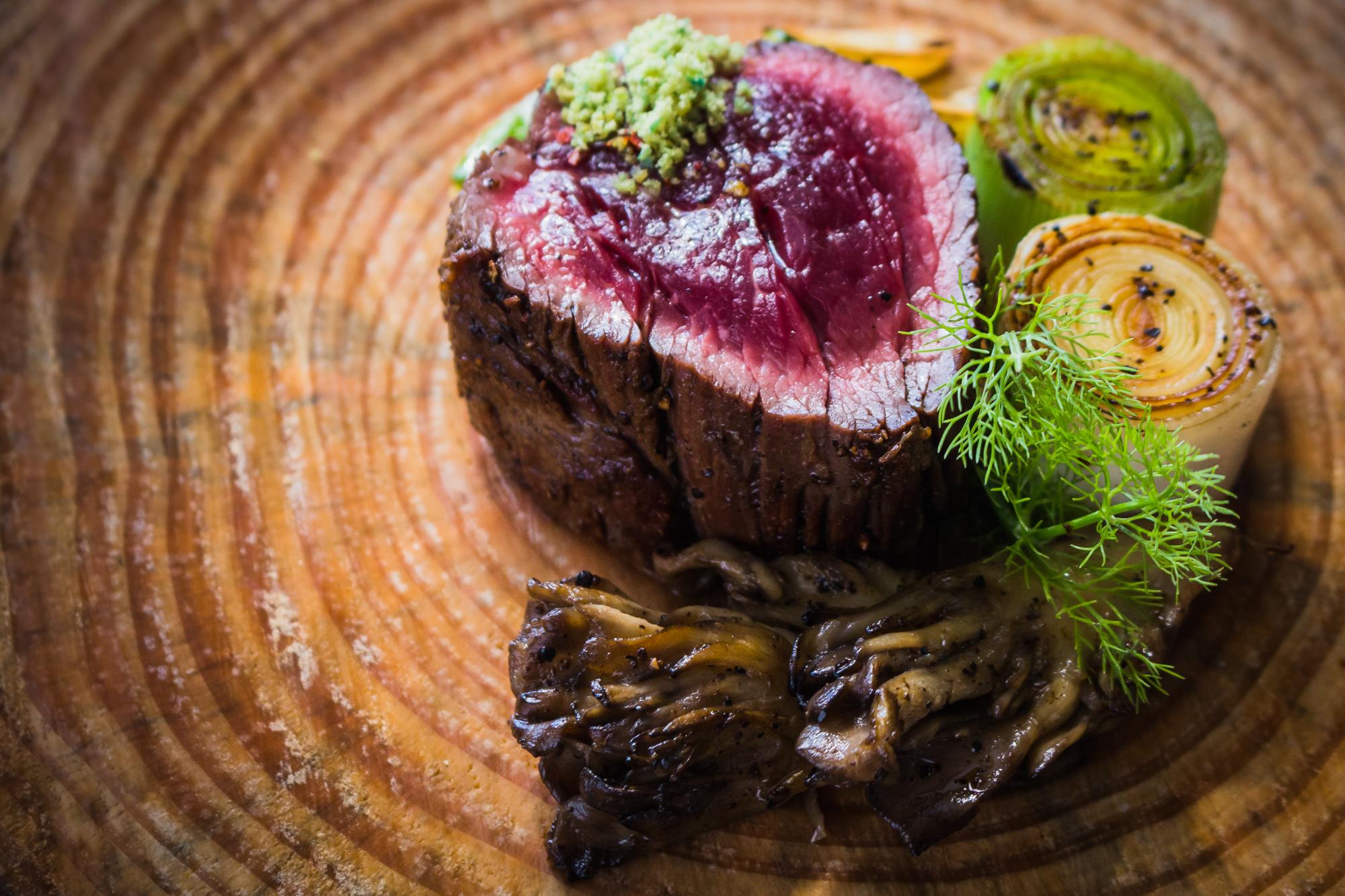 Capture a close-up shot of a plate of food. Consider using the lighting techniques learned in the previous video, and make sure your backgrounds, textures, and compositions are well thought-out.
Upload your best result to our Premium Members Group on Facebook.
CHAPTER 1: BASIC PHOTOGRAPHY CONCEPTS
CHAPTER 2: UNDERSTANDING EXPOSURE
CHAPTER 3: FROM AUTO MODES TO MANUAL
CHAPTER 4: SHARP IMAGES AND FOCUSING TECHNIQUES
Chapter 5: COMPOSITION, ARTISTRY, AND CREATING GREAT IMAGES
Chapter 6: LEARNING MORE ABOUT YOUR CAMERA
Chapter 7: BONUS
Total Course Run Time: 6H 30M 21S