It should go without saying that as Instagram grows and evolves, anyone hoping to establish their brand and cash in on the platform needs to do the same. This calls for an attentive and creative eye to watch how the social media giant refines its user experience and paves new avenues for its creator's discovery and financial success.
And while the methods provided by social media may be new, the same business practices of holding customer interest, understanding customer behavior, and finding ways to monetize it remain in use. The question for all of us would-be Instagram icons is, can we use these tools effectively for our benefit?
Paid Partnership Transparency
A key component to any brand's success is the trust they garner from their customers. Every Instagram follower is a potential customer, but the creator/follower relationship is different and arguably deeper than the traditional retail/customer interaction. The ability to mislead and abuse that trust is greater and far more damaging. And thus, Instagram has been taking steps to prevent this from happening.
In June of this year, Instagram began testing methods to increase the transparency with its "Paid Partnership with" tag and last week began a wider rollout for content creators with the ability to capitalize on it.
Per the Instagram Business Blog Post from November 7th
Today we are expanding availability of the tool to Instagrammers with high levels of engagement and access to insights. This expansion will allow us to continue to learn how creators, businesses and the community engage with branded content.
Note the phrase, "high levels of engagement and access to insights"; there is a criterion to get into the club the principle behind it is straightforward and simple.
To those who have, more will be given.
Hashtags Subscriptions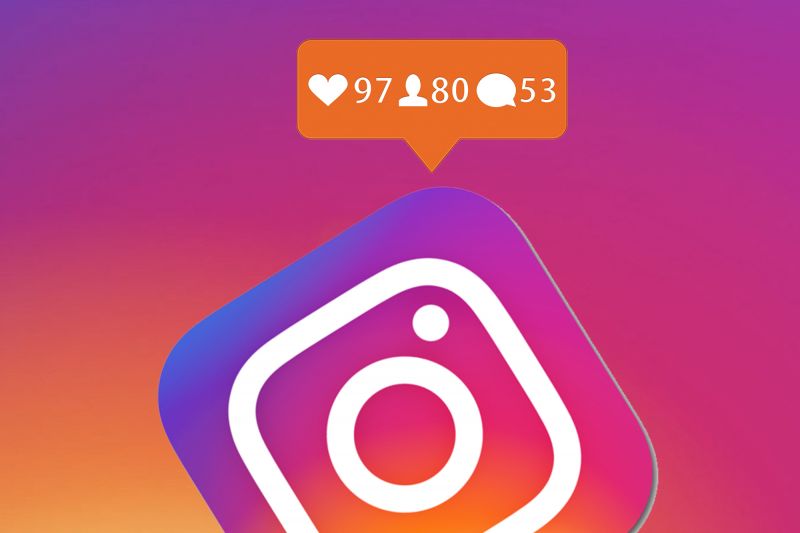 Another interesting and poignant example of Instagram's evolution is the testing of the hashtag subscriptions. A tweet from @Social_Pip reported on by  thenextweb.com,
OMG LOOK ?.
Instagram tests letting you follow hashtags instead of people https://t.co/rqWksDmjVr via @thenextweb

— Pippa Akram (@Social_Pip) November 10, 2017
Creators will able be to better diversify their post portfolio and followers will be able to curate what they see from their favorite creators with even more precision. In short, both sides of the IG relationship are being empowered to cut through the noise.
We already know that if your work isn't tagged well and worth a three-second pause and push of the "follow" button, you could potentially show up on the radar of fewer people. This exaggerates the fickle nature of platform even more.
These developments are great but, only if you're poised to make the most them. Instagram is making it easier for the best creatives to garner even more attention; giving them a leg up on gaining traction on the platform. This is quickly becoming a very sophisticated business. We aren't playing checkers anymore, this is quickly becoming high-level chess. Can you keep up?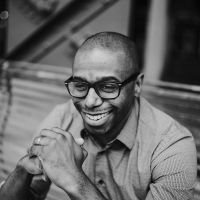 Wendell Weithers
Wendell is based in Atlanta where he shoots events, portraits, and food photography. He also supports his wife Andrea as she runs their cake design business, Sweet Details. Instagram:
Wendellwphoto