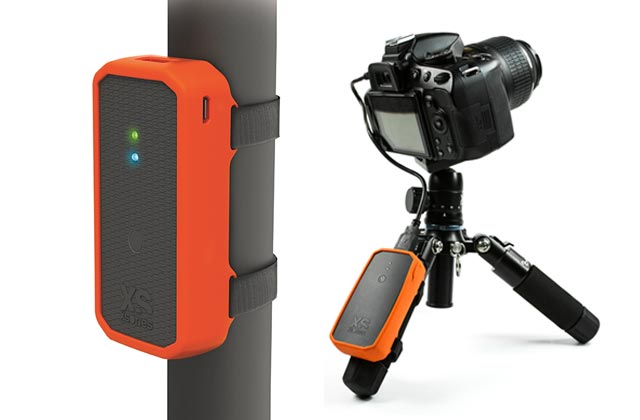 The ability to control your camera from your smartphone is an awesome feature that has started to make its way into more and more DSLRs. But what if you want to take advantage of an awesome feature like this and you don't have a DSLR that supports it? The good news is that all is not lost, a new product called the Weye Feye may be what you are looking for.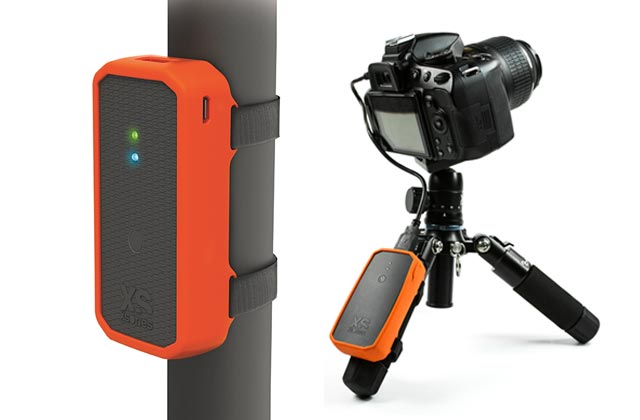 The Weye Feye is a new wireless add-on tool for Nikon and Canon DSLRs (most of the recent releases anyways) that allows you to control your camera, and even see live view, directly from your smartphone. The device is simple enough, just plug it into your DSLR and you are good to go. All you need is an iOS or Android powered smartphone and the accompanying app lets you check live view and change your camera settings (ISO, Shutter, WB, etc) directly from your phone within 80 meters of your camera.
The guys behind the Weye Feye, a company called XSories, have released this silent demo on the product showcasing its abilities during a photo/video shoot.
I have to say it looks pretty useful, and with an 8 hour battery life it should last long enough for most shoots. This thing even boasts an impressive .2 second latency, which means your changes to the camera's settings are super fast. I am very impressed with this Weye Feye device and hope to get my hands on one once they are released.
According to the press release the Weye Feye will be released in the UK in September 2013 for around €249, no word yet though on a US release. You can learn more about the device on the product website.
What do you think? Is this something that you may be interested in? Let us know in a comment below.
 [via Weye Feye]