Welcome to our new series Wedding Photography Success where hosts Amii & Andy Kauth of Sunshine & Reign Photography interview incredible artists from all around the world to provide insight on business practices, their favorite photography techniques, and more!
This week we interviewed SLR Lounge Award Winner Donatas UFO, a Lithuanian wedding photographer known for his unique aerial perspectives and stunning compositions. You can watch the live interview here:
Want to submit and win your own awards? Visit our Awards platform to see our previous winners and submit your images in the Wedding Portraiture or Photojournalism categories.
Follow more of Donatas' work on his Website and on Facebook and Instagram.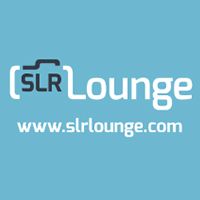 SLR Lounge Official
Articles by SLR Lounge Official are created by multiple authors. They represent official announcements by SLR Lounge.