Welcome to our Deal Dash segment, where we scour the web for the best deals on camera, lenses, lighting, and other gear for photographers. There are always great deals to be found over on B&H and Amazon, so make sure to check out those two websites. Today, we wanted to highlight 3 deals below:
WD 2TB My Passport Ultra
Western Digital makes good portable drives. I use them, and most of my other photographer friends use at least one WD portable drive when out and about. The nice part is, you can almost always find a good WD drive on sale at some point, and this week is no different.
Right now, but only until tomorrow, you can get the 2TB variant of the WD My Passport portable hard drive for $42 off. That is quite a steal! Those interested can jump on over to B&H here.
Panasonic Lumix GX8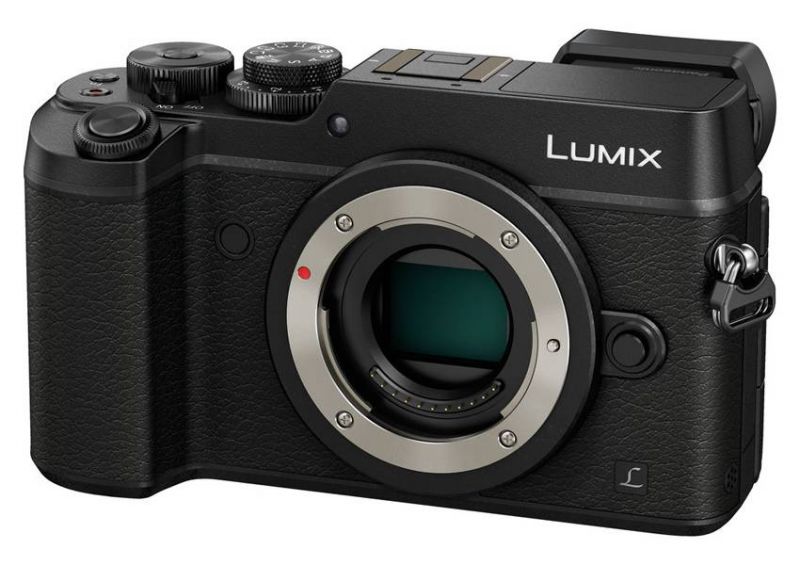 If you are thinking about jumping into the Micro Four Thirds world and are interested in a small and compact body that still packs a decent punch, look no further than the GX8. This small M 4/3 camera features a 20.3MP sensor, a tilting touch screen, 4K video recording, 10FPS, and built-in WiFi.
You can certainly do worse as far as small compact multi-lens cameras go. B&H has a great $300 sale on these bodies right now too, so you can jump on it here if interested. But hurry, this deal expires tomorrow.
Panasonic FZ300
We usually don't pay too much attention to the P&S or Bridge camera market segments due to their decline in usefulness and the focus of this site on professional photography. That said, we all have use of a good family camera or travel camera that simply takes solid images without needing extra lenses or gear so expensive we stress about anything happening to it.
The Panasonic FZ300 is a great option for anyone looking for that family vacation camera. B&H has these bad boys on sale for $200 off until tomorrow. Those interested can grab this deal here.
This is our daily deals report where we will feature a deal, or deals, that we think you should know about. Feel free to let us know about any deals you run across by sending me an email (link in my profile) or leaving a comment below!