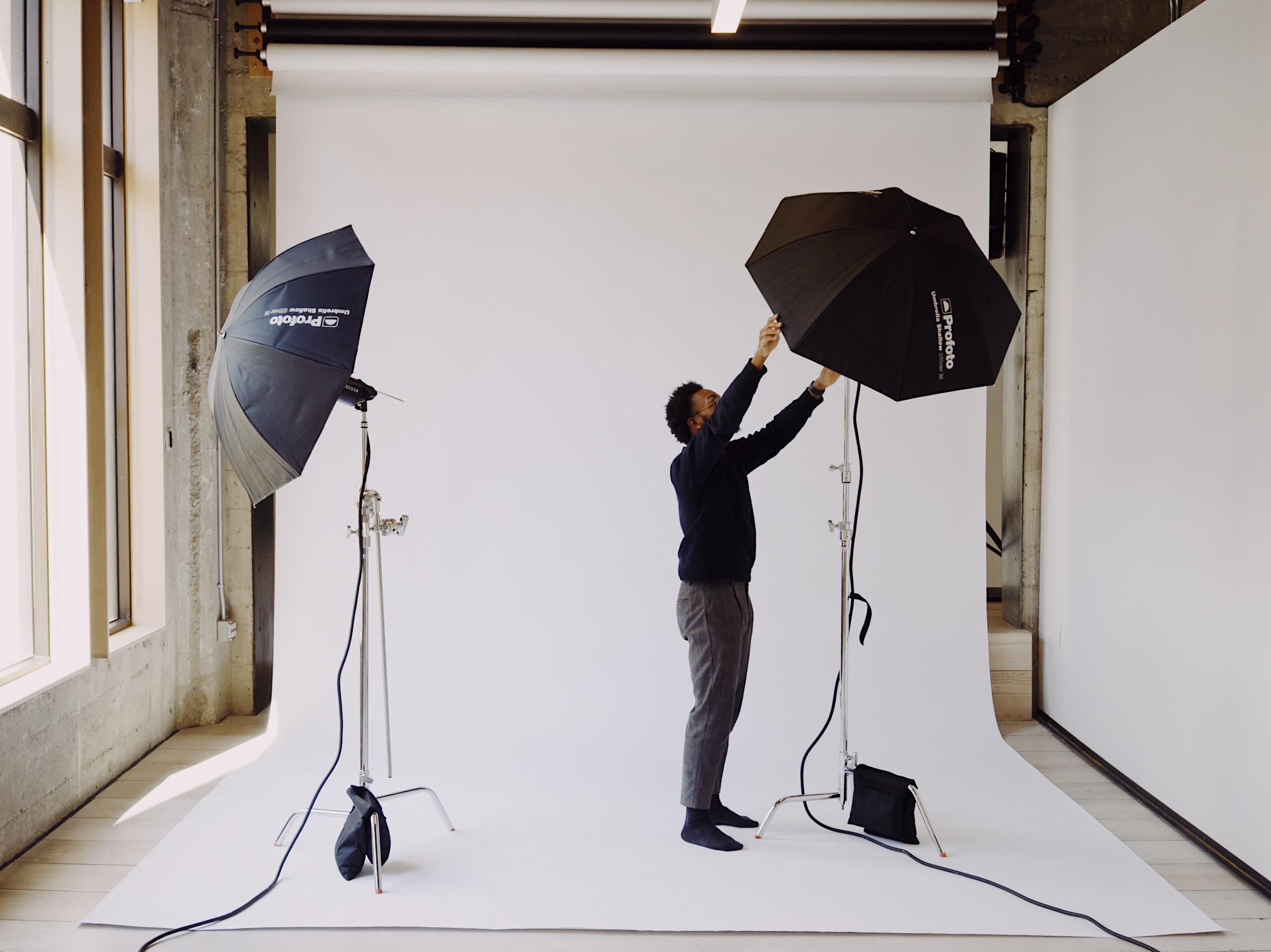 Few things will garner as much interest and get the creative gears going for photographers as a space to create freely in. It's our equivalent to Virginia Wolfe's A Room Of One's Own. While that extended essay proclaimed (accurately, I might add), that, "a woman must have money and a room of her own if she is to write fiction," similar could be said for photographers: It takes money and a space to create, neither of which are typically abundant or easy to come by. VSCO is once again making it easier.
"Making art for art's sake can be hard. It can be expensive. It can challenge us, awaken us, push us to our limits. It's an integral part of our development as creators and as humans, which is why we're excited to announce the launch of a free-to-use space dedicated to the art of making — Open Studio."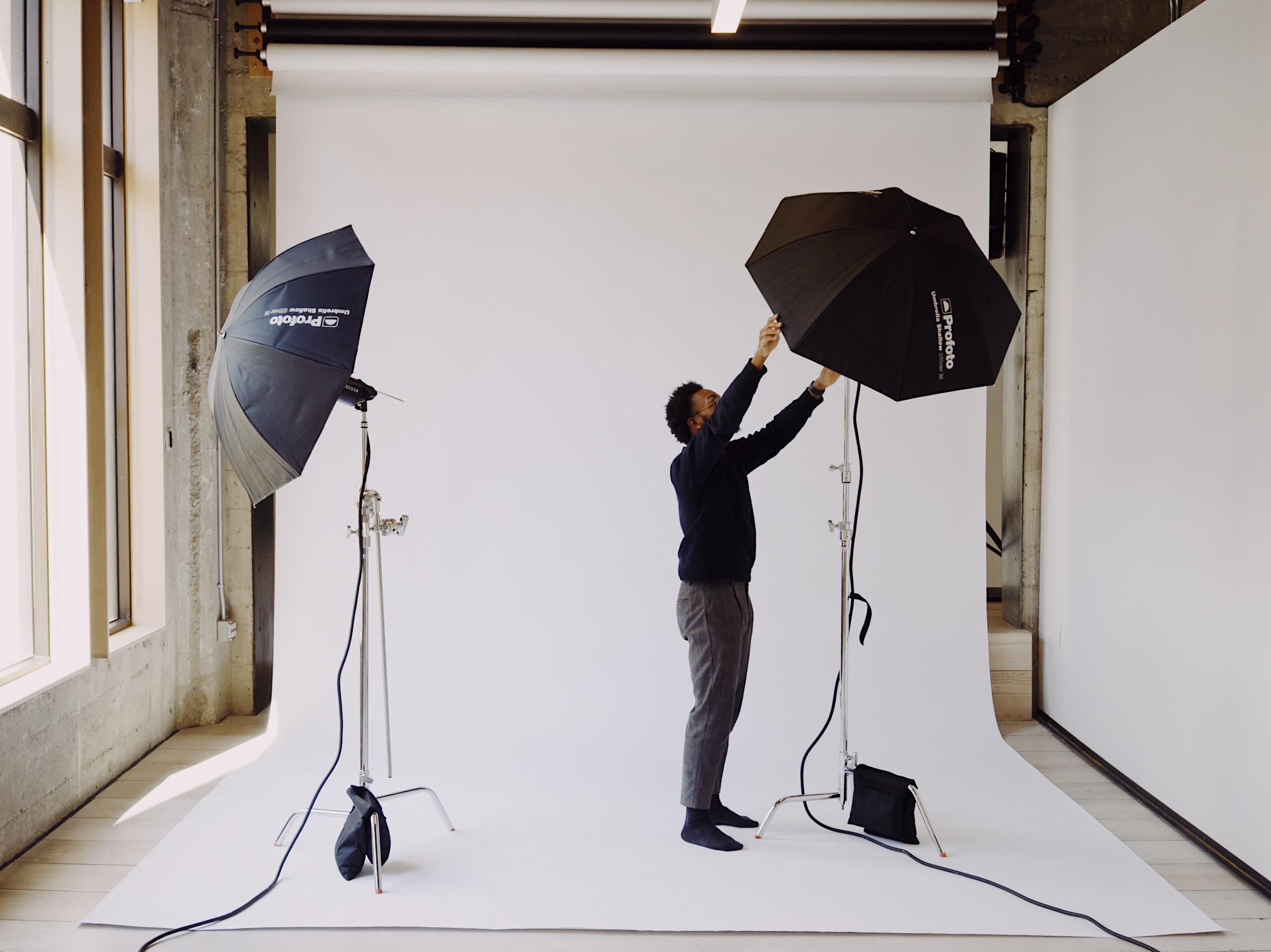 Some of you may recall that VSCO launched an 'Open Studio' in this vein in the fall of 2016 in NYC's NoMad district. With it's hot location and beautiful cyclorama, and the overall premise, the demand and interest in it was cirrus high, booking up month's worth within a day or so. Sadly, that location closed when VSCO, which is actually headquartered in Oakland and not NYC, decided to re-align:
"In an effort to align operations with our evolving business needs, we are centralizing and expanding our team in Oakland at VSCO's HQ, and have closed our New York office in the process.
That decision begged the question I had to pose given the avalanche of positive response to the Open Studio concept: Is the Open Studio concept dead or is that going to be something to look forward to in California? Their answer: "We are planning to expand our shooting studio, Open Studio, to our Oakland HQ (previously only in NYC)."
That day is here, and the whole concept seems to be just the same:
If you have a project that could use pro equipment or a designated studio space, we invite you to request a session at Open Studio, located at VSCO HQ in Oakland, CA. VSCO Open Studio sessions are available once a week in 4-hour blocks. While it's BYOC (bring your own camera), you'll have free rein of our seamless backdrops, as well as an assortment of gear.
From the looks of thins this studio looks a little smaller, but also closer to some large windows making it a nice spot for natural light use, but still with high ceilings and some gear on hand. For those looking to use studio space and who are interested in this, I would recommend putting in your application as soon as possible given how inundated they were with inquiries the last time around. I have spoken to them and await some more details, and will update once had.
You can find their main page here, and submit your request here.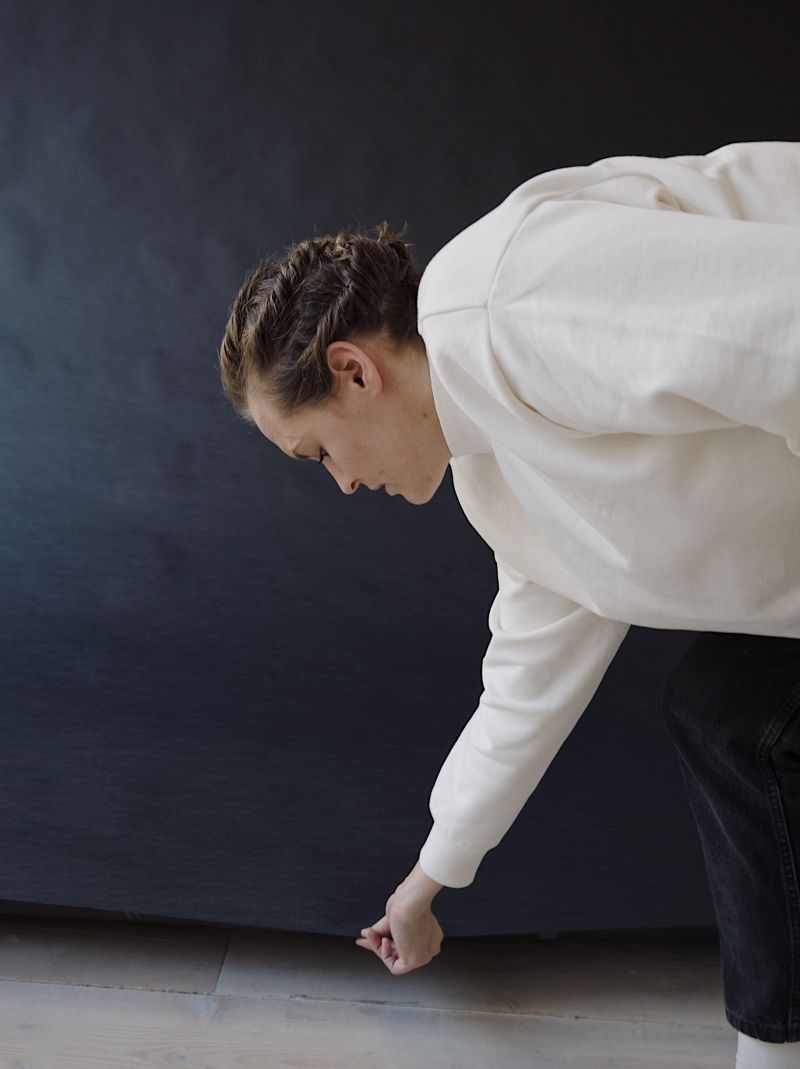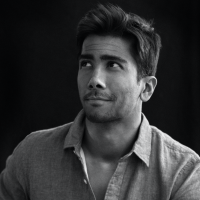 Kishore Sawh
A photographer and writer based in Miami, he can often be found at dog parks, and airports in London and Toronto. He is also a tremendous fan of flossing and the happiest guy around when the company's good.