National Slovak Theater Dancers in Slovakia by Von Wong

Bratislava, Slovakia is known for its picturesque streets and scenery. Having a photoshoot in its public streets full of tourists can be challenging, especially if you're shooting with a group of dancers from the National Slovak Theater like in this photoshoot by Benjamin Von Wong. Von Wong brought along lighting, an assistant, and a behind-the-scenes video crew, and he had the dancers posing, jumping, and climbing over everything from a statue of Napoleon to a ledge over the Blue Danube river. Not only was there a steady stream of onlookers, but a public safety officer even threatened to stop dancers from climbing the street posts.
Luckily, the weather was a gorgeous overcast that provided easy-to-work lighting.
You can read the details of the shoot on Von Wong's behind-the-scenes post.
Be sure to check out the behind-the-scenes video and more photos below.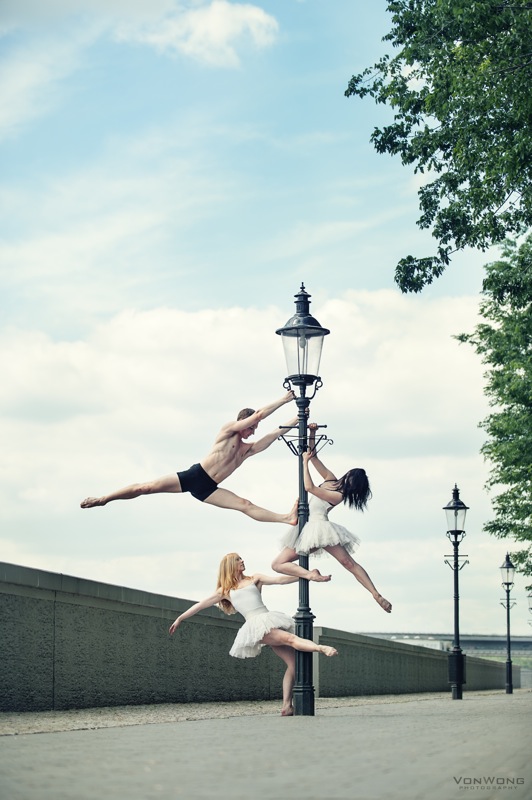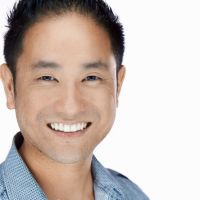 fotosiamo
Joe is a fashion and commercial photographer based in Los Angeles, CA. He blends creativity and edge with a strong style of lighting and emotion in his photographs.