Since the launch of Adobe's Creative Cloud Platform, the Lightroom team have been quietly adding new features and tools with every update. In this video, Landscape Photographer Thomas Heaton shows you a Lightroom tip using one of these new features that has benefited his work over the past year and will likely improve yours also. In fact, there's a good chance that this one tool in Lightroom will change and improve the way you process your images moving forward.
What we're talking about is the Range Mask Tool in Lightroom, which you can find when using the graduated or radial filter tools. It's easy to use and will give you additional control when managing shadows and highlights in your images. Thomas, like myself, assumed most people knew about this feature already, but after speaking to a group of great photographers, not all of them were aware of it, and thus he made the video below to explain its function.
I hope you found this to be as useful as I did. I'd love to see some of the before & after of your images once you've started using this feature. Let me know in the comments below how this has helped you or if you you have found other hidden features/tools in Lightroom that people may not be aware of.
*Content shared with permission from the creator. Do not copy or distribute without direct consent from the creator.
To learn more about Thomas and his work, visit the links below;
Thomas' Instagram: https://www.instagram.com/heatonthomas/
Thomas' Website: https://www.thomasheaton.co.uk
Watch the rest of Thomas' videos here!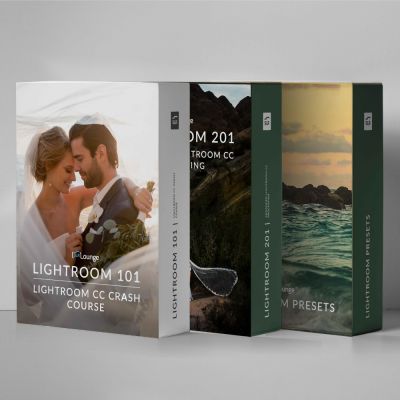 SLRLounge LIGHTROOM TUTORIALS
Browse our industry-leading Lightroom education. Whether you're just getting started and need to learn Lightroom basics or you're a seasoned pro looking for advanced Lightroom techniques, we have the right workshops for you.
SEE LIGHTROOM WORKSHOPS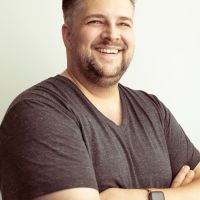 David J. Crewe
David J. Crewe is a full-time commercial photographer and Senior Editor with SLR Lounge. Based out of both Southern California & Las Vegas, Nevada. View his work and blog:
DavidJCrewe.com
Follow his Instagram:
@DavidJCrewe