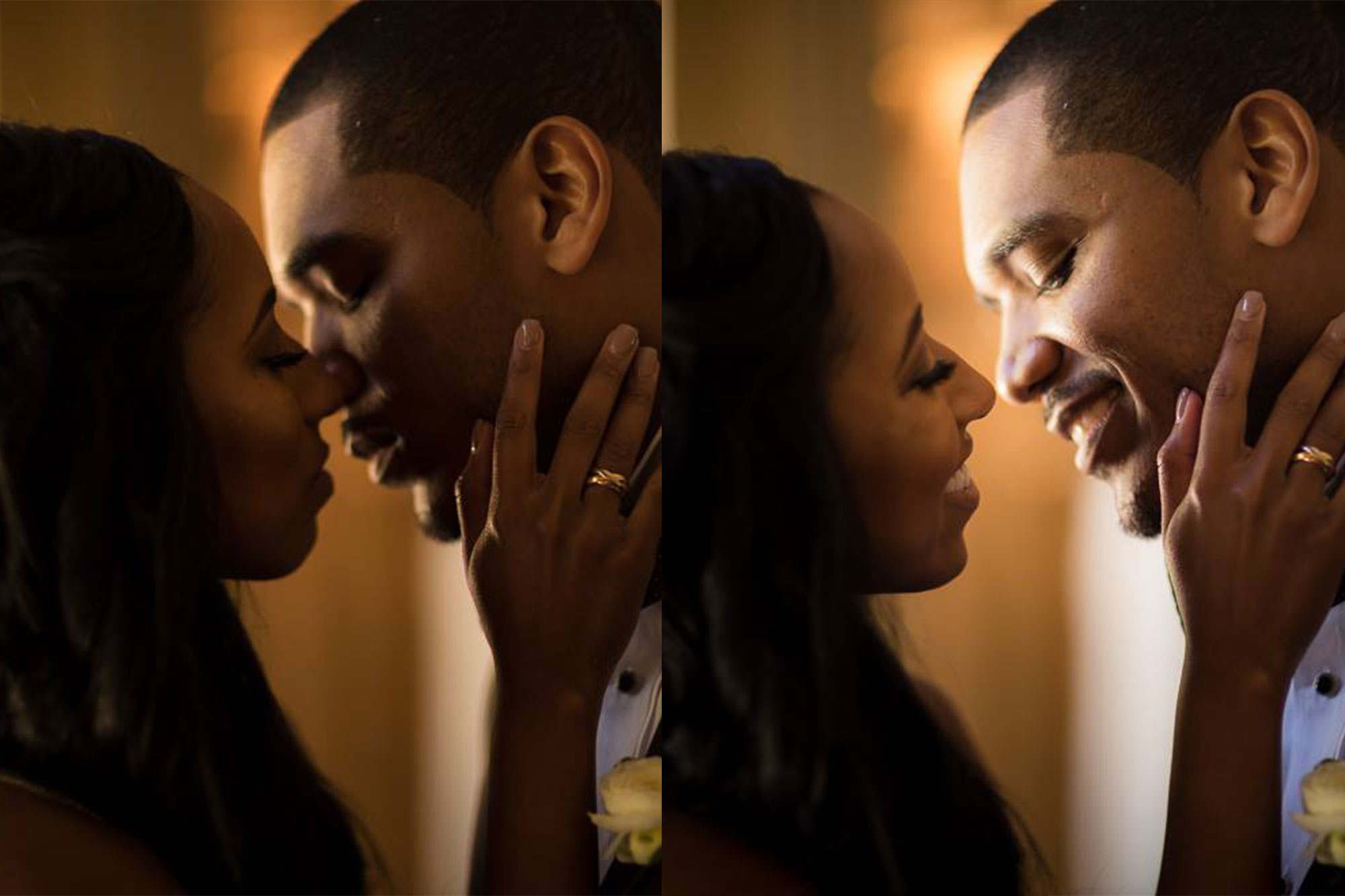 At one time, photographers needed years of experience and a library of technical knowledge just to operate cameras, but that's really no longer the case. Over the last twenty years, advancements in camera technology have taken a lot of the technical challenges out of taking pictures. As a result, the photographer's role has evolved.
Join Premium
While photographers have always been storytellers, it's now that role specifically that truly separates enthusiasts from professionals. Too often, photographers rely on gear to make the magic happen and hope they can capture amazing images. Sometimes they do. Unfortunately, without a solid understanding of the client's vision and proper direction to make their vision a reality, we lose what makes us valuable as photographers: Our ability to tell our client's story.
PROBLEM: CAMERAS DO NOT TELL STORIES
Cameras cannot connect with subjects on a human level, they do not understand posing and artistic lighting, they cannot anticipate important moments, and they certainly do not tell stories. Some aspects of photography remain dependent on the skills and talents of a photographer.
SOLUTION: BE THE DIRECTOR
While it is undoubtedly important that we understand how to use our gear and lighting to capture amazing images, it is our unique ability to communicate with our clients and direct a session to capture important moments that gives meaning to what we do.
Here is how to direct your session and use cues to pose for story:
STEP 1: UNDERSTAND YOUR CLIENT'S VISION
Long before the shoot, during the talk through, consider asking your client this question:
"If you could choose one image from this session and pay $3,000-$4,000 to hang that image on your wall, what would it be? What is your most important moment?"
This will help guide the direction of your session so that you can deliver the images your clients feel are most important.
STEP 2: DIAL IN TECHNICAL ASPECTS
Once you understand your client's vision, use your technical knowledge to dial in camera settings and properly light your subjects, whether with natural light or strobes. The important part is to use your settings and lighting to shoot consistently for storytelling and match your client's vision.
STEP 3: DIRECT WITH RELEVANT CUES
While we suggest having relevant cues ready to help guide your clients into expressions, we first recommend just being yourself and having fun with your clients. When the time comes to give that extra nudge to get the shot and tell the story, it helps to have cues ready to go. Again, be sure your cues fit the mood of the story you're trying to tell, and capture your clients from wide, medium, and tight angles to make for stronger album spreads and wall art clusters.
In the sequence of images below, I gave my clients the following cue: ""Go for a kiss, and as you pull away slowly, smile because you know you've found your person."
Here are some other cues that we have found helpful for inspiring authentic expressions:
"Hug her like it's been 5 years."
"Tell him something dirty you want to do to him."
"Smell her cheek, ya' know, just cause."
"On 3, say the other person's favorite color."
"Who's the one that snores?"
STEP 4: PUT THE STORY IN PRINT
We believe that life belongs in print. Easy-to-use software like Fundy Designer can help you design custom albums and wall art clusters so that your clients memories aren't left behind on Facebook walls and Instagram profiles. We also recommend partnering with great printers to deliver consistently high quality albums and wall art.
Join Premium
To learn more about communicating effectively and posing your clients for story, consider becoming an SLR Lounge Premium Member and gain access to world class education, including our Complete Posing Workshop, as well as our Wedding Workshop Series.