You may remember our post on DigitalRev's Hardcore Durability Test on the Canon 7D a while back ago. Now, a US Army soldier, Alex Jansen, took his Pentax K5 and K7 and buries it in sand, then washes it down in the shower. Pentax, along with Olympus, are considered legendary when it comes to their weathersealing, even more so than Canon and Nikons.



Thanks to DIY Photography for the link.
So readers, what is the most extreme weather condition that you have shot in and with which camera?
By the way, here is an example of Olympus's weathersealing capability, where the photographer left his Olympus E3 and E5 dSLR outside all night in -10 degree Celcius! Works fine the next day!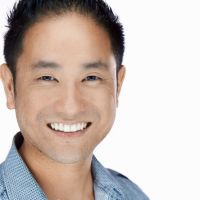 fotosiamo
Joe is a fashion and commercial photographer based in Los Angeles, CA. He blends creativity and edge with a strong style of lighting and emotion in his photographs.