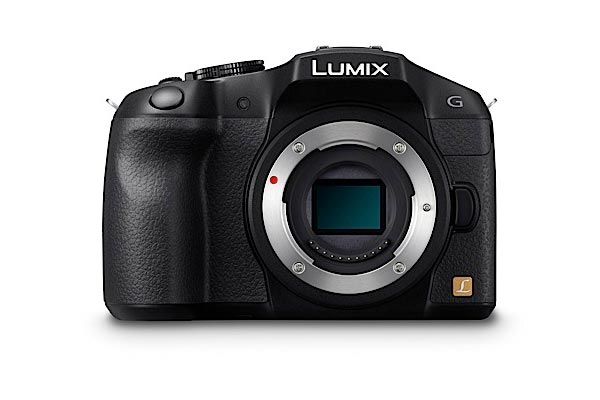 Rumors are flying, and today we have an update for you on Panasonic's rumored upcoming G7.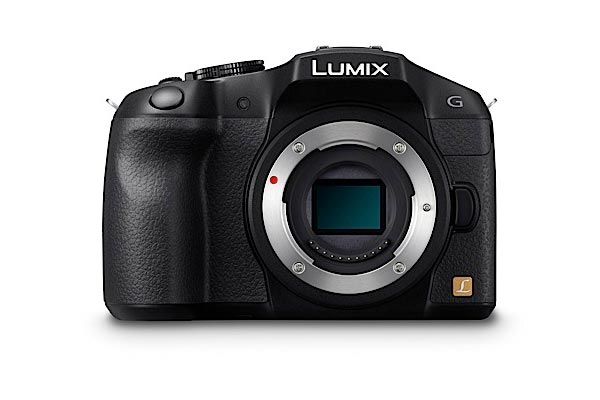 According to a report over on 4/3 rumors, the Panasonic G7 will feature a 16MP sensor, the same one used on the GX7. In addition to the 16MP sensor, the rumor goes on to say that the camera will be capable of 4K video recording, though the bitrate and quality of that 4K footage is unknown at this time.
Sadly though, the new G7 will not feature Panasonic's DFD (Depth from Defocus) focusing technology. This is a pretty big letdown as the DFD technology is a big reason the GH4 has received such high marks for its AF performance.
We will find out soon enough if these rumors are true, as the G7 is expected to be announced sometime in mid-may. This means we could get an announcement any time within the next couple of weeks.
What are your thoughts on the news that the G7 will feature 4K video, but no DFD focusing technology? Good move, or bad from Panasonic? Leave a comment below and let us know what you think!