There are just two weeks left until entries for My RØDE Reel close, and with it, the chance for filmmakers to win a share of $1 million in cash. The competition closes at 12PM Wednesday, October 7.
My RØDE Reel is the World's Largest Short Film Competition. Over the last six years, more than 16,000 films have been submitted to the competition from 94 different countries, with RØDE awarding over $3.5 million in prizes to both emerging and established filmmakers. My RØDE Reel has launched hundreds of careers through providing a global platform for filmmakers to gain exposure, offering grants and scholarships, and giving away tonnes of RØDE microphones and filmmaking gear.
My RØDE Reel marked a new milestone when it launched its 2020 edition in July, announcing that the top films would win a share of US $1 million in cash – the biggest cash prize ever offered in a short film competition.
This includes a life-changing $200,000 major prize, which will be awarded to the best film as chosen by the three judges: actor Meyne Wyatt, director Selina Miles, and filmmaker Ryan Connolly.
In addition to the Judges' Choice, there are nine categories: five genre categories – Drama, Comedy, Action, Documentary, Animation, and Behind-The-Scenes – and four special categories – People's Choice, Sound Design, Young Filmmaker, and Best Chinese Film. The top three films for each category will receive a cash prize – all-in-all, 28 filmmakers will win a share in the money.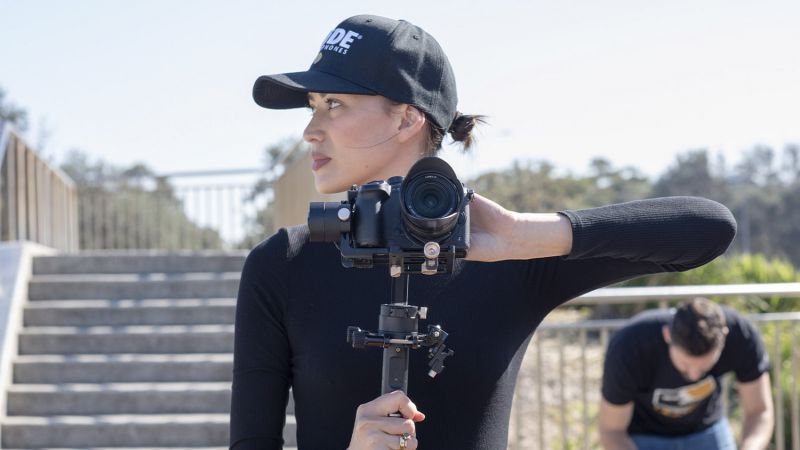 As well as the incredible cash prize pool, RØDE is giving away a prize pack to the winners of the 10 categories. These are loaded with gear from the world's leading filmmaking brands, including Lumix, Nanlite, Zhiyun, MZed, Musicbed, Rhino, Adobe, Brevite, Pelican, Arri and, of course, RØDE microphones and accessories.
Combined with the cash, this brings the total prize pool to over $1.5 million, by far the biggest offering from any short film competition.
Visit the My RØDE Reel website for more information on the prizes and categories.
HOW TO ENTER
Entering My RØDE Reel is easy:
Head to myrodereel.com and log in or sign up for an account to access the starter pack. This contains the My RØDE Reel title card, which must feature at the start of your film.

Make a 3-minute short film. The brief is completely open – use the different categories to inspire the direction of your film.

Make a 3-minute behind-the-scenes (BTS) film, which must feature a RØDE product.

Upload your short film and BTS film to YouTube, then submit this link to myrodereel.com.


Share your film for a chance to win a People's Choice Prize.
For the full details on how to enter, head to myrodereel.com and log in or sign up for an account. This contains the starter pack, information on the competition, freebies, tips, inspiration, and more.
Entries are open now and close at 12PM (AEDT/GMT+10) Wednesday, October 7, 2020. Head to myrodereel.com for more info.
Check Pricing & Availability of RØDE Products Here;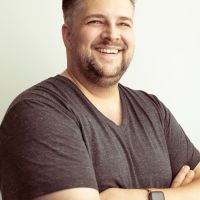 David J. Crewe
David J. Crewe is a full-time commercial photographer and Senior Editor with SLR Lounge. Based out of both Southern California & Las Vegas, Nevada. View his work and blog:
DavidJCrewe.com
Follow his Instagram:
@DavidJCrewe