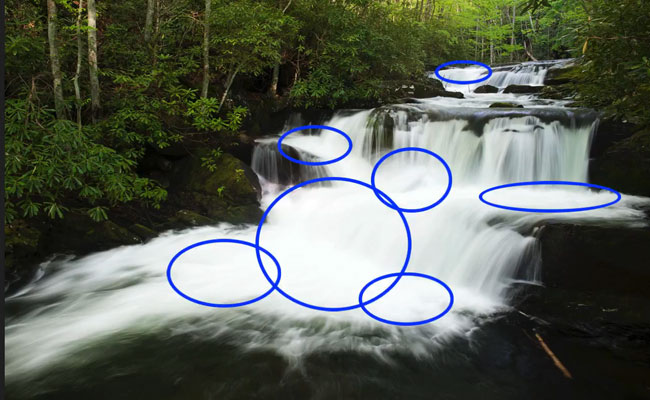 Photographing waterfalls can sometimes be a tricky thing. Due to the long exposure needed to get that wispy water effect, it can sometimes cause issues with the exposure of the non-water elements of the scene. In contrast, you can also have issues with movement in your scene where you don't want there to be (i.e., leaves on plants/trees, etc).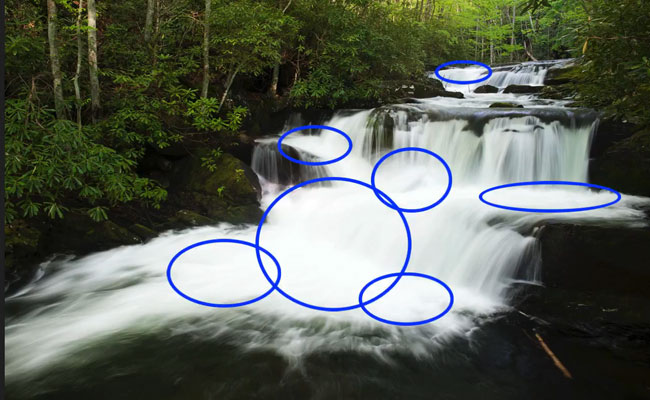 Steve Perry is back with another great outdoor photography trick and tip for getting the most out of your waterfall imagery. I just watched the video myself, and I found myself wondering why I had not thought of doing some of these before. Take a look.
As you can see in the video, the results are much better after applying these simple Photoshop tricks to improve your waterfall imagery. The best part is that they do not even take much time; just a few minutes in Photoshop and you have an image that is much better than before.
If you want to learn more from Steve, you can check out his website over at BackCountry Gallery or watch some of his videos over on his Youtube Channel.