Oftentimes a photographer choosing to dwell outside of the "big two" camera brands will meet some roadblocks when it comes to using peripherals, like TTL and HSS flashes, that require development for compatibility. After Canon and Nikon, Sony is usually next in line to receive compatibility, leaving photographers using other brands without support.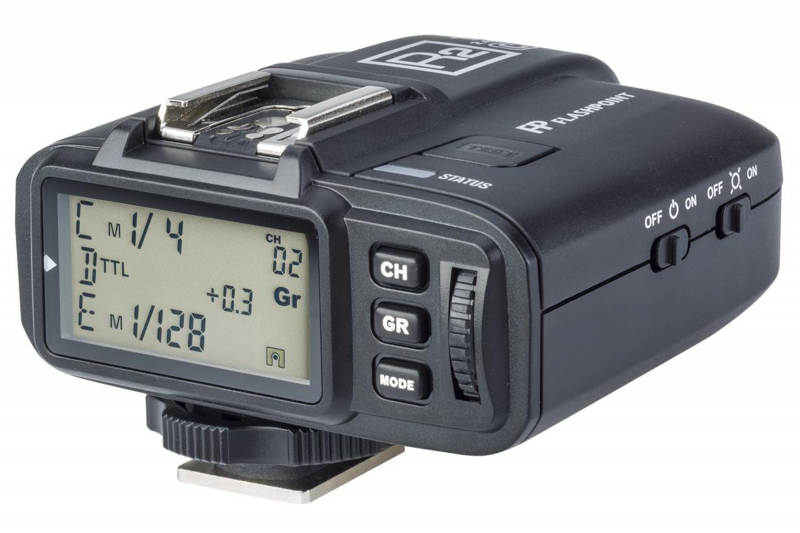 Slowly, Fuji X series shooters are gaining options for using TTL and HSS off-camera. Godox, or Flashpoint when branded by Adorama (though not all Flashpoint strobes are Godox), has become a popular option for photographers wanting high-end features in a battery powered strobe without a Profoto budget. However, it doesn't currently offer an official TTL trigger for Fuji – though, one is rumored to be in the works. In the meantime, there is another option for full TTL/HSS support from Godox flashes with Fuji cameras.
Roboshoot by Serene Automation brings TTL and HSS for Fuji cameras to a number of speedlights, and they've just released a beta firmware update that offers compatibility with Godox systems. In the past, Godox X1/Flashpoint R2 triggers have been compatible with Fuji cameras in single pin mode, but only for manual control. With this firmware update, you will be able to combine a Roboshoot transmitter with a Godox X1/Flashpoint R2 for Nikon. This video has step-by-step instructions:
The X1/R2 for Nikon is mounted on top of a Roboshoot MX-20, making sure that single-pin mode is disabled if you had been using that mode with your Fuji previously, and from there, use the camera's flash menus to set it up as shown in the video.
Unfortunately, the MX-20 unit is not available for purchase by itself at this time. Instead, it's being offered in a set with a receiving unit. If you are intending to use it as described here, that means you're forced to buy something you don't need, but it'll get the job done.
If, however, you want to use it with compatible speedlights rather than Godox products, the set will serve you well.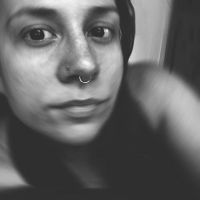 Holly Roa
Seattle based photographer with a side of videography, specializing in work involving animals, but basically a Jill of all trades. Instagram:
@HJRphotos