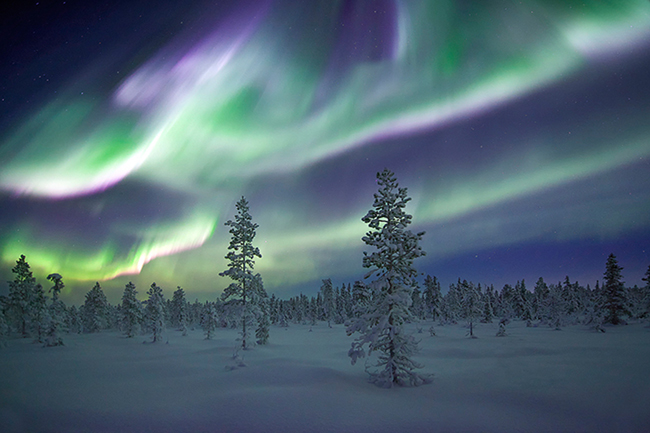 As 2013 comes to a close, I've been looking back on an incredible year as part of the writing team at SLR Lounge. One of my favorite aspects of photography is the constant opportunity to learn something new. I've picked up some great tips throughout the year for all genres of photography. Here are some of my favorites. What was yours?
There are a number of different reasons why you might want to shoot a photo of people at a very slow shutter speed. Motion blur from water and other things can be very artistic, but how do you get your shutter speed down that slow, without your photos / subjects starting to blur? Find out in this video tutorial.
Panoramic imagery is a staple of the nature/landscape photographer. They allow you to capture a wide angle of view that a camera can not normally see at once. If you are new to landscapes, or photography in general, these five tips will greatly improve your panoramic images and get you well on your way to some epic shots.
By far one of the biggest hurdles in mastering your DSLR, especially for portraits and candid / action photos, is mastering the art of autofocus. Check out Matthew's six tips for better focus.
Newborn photography can seem like a scary field of photography. It's one thing to photograph landscapes or pose adults who take instruction, but working with something as fragile and unpredictable as a newborn baby can bring out the anxiety in even the most seasoned photographer. Here are a few newborn (baby) photography tips to get you started.
As photographers we have a lot to do to prepare for a wedding shoot. Check out these tips to help you be more efficient for the wedding day.
In this article learn how to direct and pose females in flattering ways without bringing attention to things that might make them self-conscious.
Antony Spencer is an award winning landscape photographer based out of Dorset, UK. His work is often associated with impressive sky scapes of a natural phenomenon: the aurora borealis. In this interview with Phase One, Spencer goes over 10 of his favorite tips for capturing stunning landscapes.
In this tutorial we're going through our pre and post-production workflow and giving you the best tips on how to make your own workflow as efficient as possible. When mastered, these tips are guaranteed to save you time in your workflow so you can spend more time doing things that matter, like taking more pictures!
For outdoor and landscape photography, getting corner to corner sharpness is often the holy grail. Achieving a massive depth of field where your entire image is fixed in super sharp focus can really make your images POP! Learn how in this tutorial.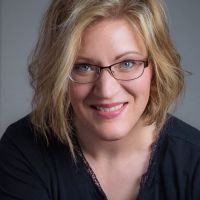 Tanya Goodall Smith
Tanya is the owner of WorkStory Branding Photography in Spokane, WA. Businesses hire her to create story-telling content that sells their high end products and services. She also teachings photographers her unique business model for making serious money as a corporate and personal branding photographer. Find her at
workstoryphotography.com
and
workstoryeducation.com