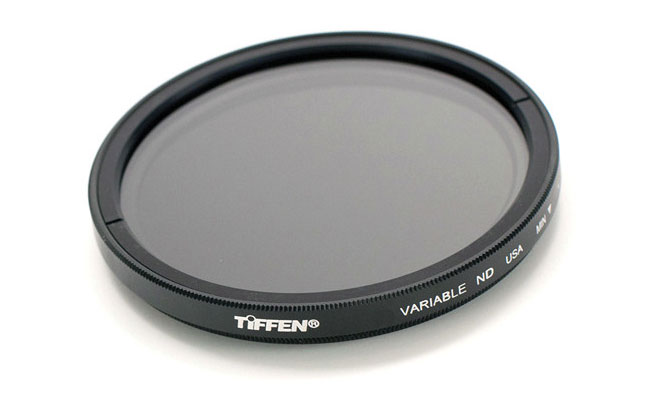 Variable Neutral Density filters are one item that I feel like almost all photographers should have in their gear bag. These allow you to shoot your lens wide open, even in direct sunlight. They can also be a lifesaver for video shooters who need to have shutter speeds around 60 even in bright sunlight.
The problem, they can be expensive for good brands. But today we have a great deal on 77mm and 82mm Tiffen branded variable neutral density filters, this deal is part of B&H's NAB deal specials and is only valid today!
Tiffen Variable Neutral Density Filter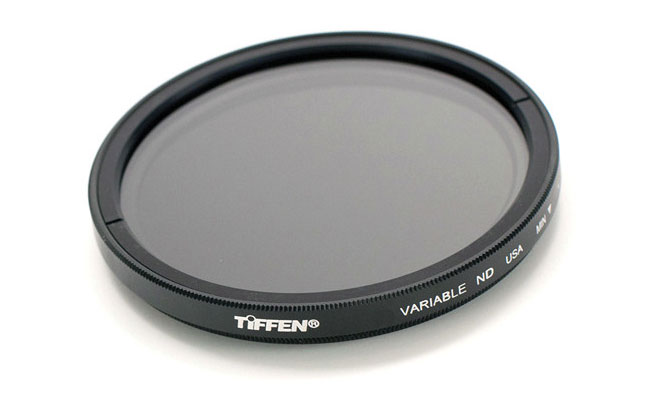 Provides 2 to 8 Stops of Light Control
Rotating Ring to Choose Degree of ND
Eliminates Buying Many ND Filters
Use to Create Blurs/Special Effects
Use With Film or Digital
Wide Outer Ring Reduces Vignetting
Black Aluminum Filter Ring
ColorCore Glass
Made in the USA
10-Year Warranty
As I said above, the deal is currently on the 77mm and 82mm filters. But with the use of step up rings, I would still get one of these even if you don't have lenses with 77 or 82mm filter threads.
You can get the 77mm filter here for $40 Off, or the 82mm filter here for $60 off!