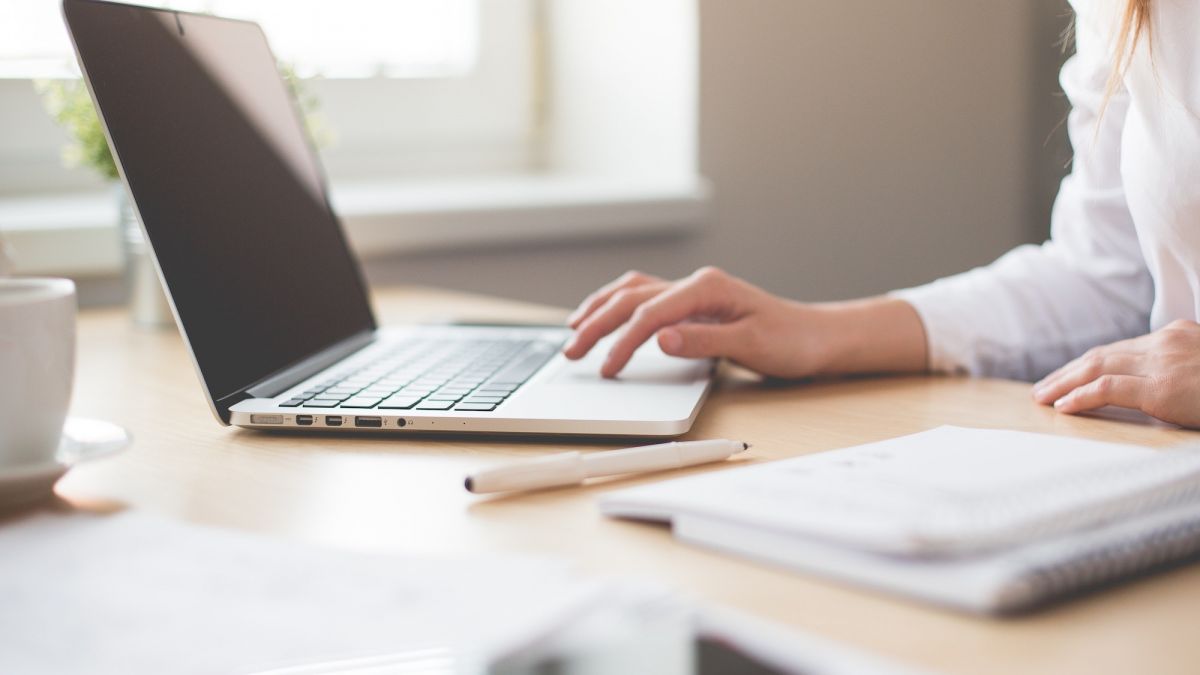 With the world on lockdown, a lot of us creatives are feeling that itch to get out and create. Thankfully, while we can't be out shooting, we can be inside learning! This week we have five SLR Lounge Educational Ambassadors offering up some wonderful and FREE online education!
For the duration of lockdown, we'll continue to post each week announcing new workshops that can help improve your photography or hone your business skills during this trying time.
Lightning Round Website Reviews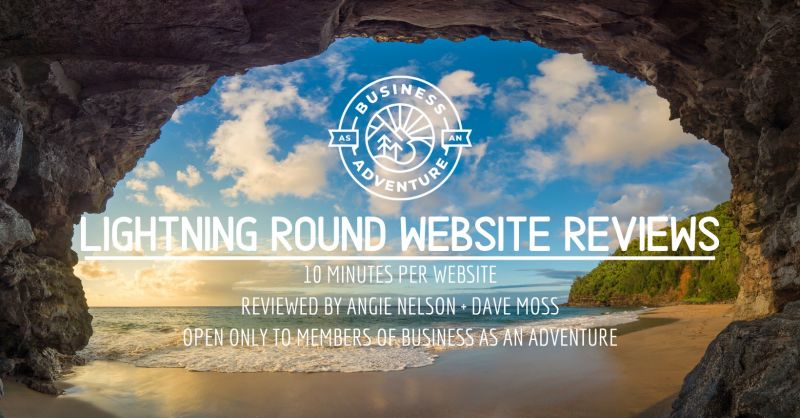 Dave Moss & Angie Nelson will be doing website critiques in the Business as an Adventure Facebook Group. There's really no better time to up your website game than the present!
When: Tuesday,  4/14, at 1PM Mountain Time.
Where:  Join on the Wayfinder Website Training Facebook Group
Additionally, Dave will also have a full website building, (or re-building) training course that starts next Monday, 4/20 on the Business as an Adventure website here.
---
Get To Know The Depth of Fundy Designer
The dynamic duo Amii & Andy Kauth of Sunshine & Reign Photography will be live for Fundy Designer with Fundy himself. This will be a free webinar, "Get To Know The Depth of Fundy Designer," and will cover the basics of Fundy for beginners, A full review of all thing Fundy Designer, and a great refresher for those who need one, along with an opportunity to get questions answered from The Fundy himself!
When: Wednesday, 4/15, at 12pm PST
Where: Join live via Fundy's FaceBook page or the Official Fundy Storyteller FB group.
[Related Reading: These Companies Are Helping Photographers During The Coronavirus Crisis]
---
Navigating Covid-19 as a Photographer
Save My Cents is excited to partner with the international award-winning photographer Nicole Chan Photography on a live zoom just for photographers. Nicole runs a successful wedding and studio photography company in Boston. She is smart, analytic, and relatable.
I used to side hustle as a wedding photographer and that is how my understanding of running small businesses got started.
In this zoom, Nicole will provide advice that addresses the photography business side while Shang will talk about the personal finance side, to provide photographers with practical steps on how to survive #covid19 times.
Please register here: https://forms.gle/gG8km9GbA6H9JNuj8 . Replay is password protected and only available to all who register.
When: Tuesday, 4/14 at 2pm Eastern
Where: Sign up here
---
How I Shot It Image Deconstruction Live Stream
Join Winstead Photo & Video for a "How I Shot It" to break down some landscape, macro, and portrait images on an Image Deconstruction Live Stream. ASAP Photo Education.
When: Thursday, 4/16 at 4pm Est
Where: Join in the ASAP Photo Education FaceBook Group
---
Interview with Leica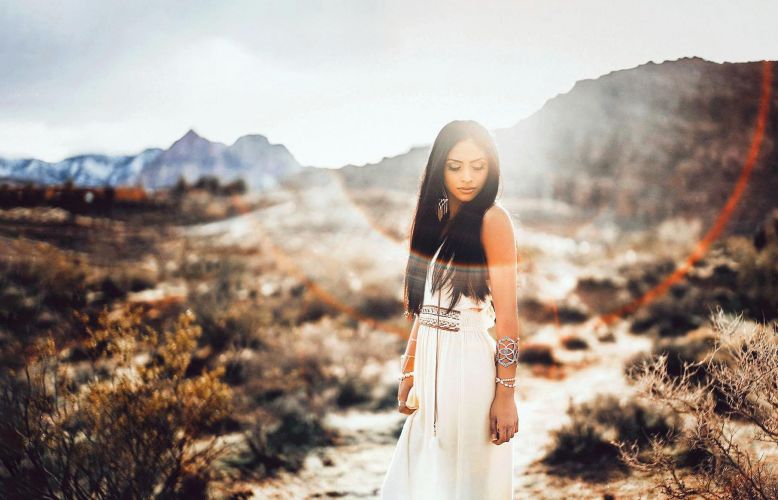 Jay Cassario of Twisted Oaks will be hosting a Live interview with Leica (Details to follow)
When: Saturday 4/18, 4:30pm Eastern, 1:30 Pacific
Where: Watch the interview on the Leica Store Las Vegas Instagram here
---
That's all we have for now. If you are aware of anything else awesome & educational happening this week, and in the coming weeks, please comment below to let us know with the details so we can update the post(s) accordingly.