There are many options out there when it comes to DSLR rigs. What is hard is that most are either large and expensive, or small, cheap, have few features. The Edelkrone Pocket Rig looks like it takes the best of both worlds and combine to make this awesome Transformer of a rig. I'd say it's like Bumblebee, packs a lot in a small package.
It's supposed to have been shown in NAB 2012, but the major HDSLR sites I frequent doesn't seem to highlight this. Guess everyone's been gaga over the BlackMagic Camera =)
So the Edelkrone Pocket Rig is just about the size of a battery grip, but it also houses a shoulder stock and 15mm rods to mount a follow focus. Yea, this is has so much cool factor. Only thing I wish is that the integrated rods have screw ends to attach longer rods as needed.
You can find the Edelkrone Pocket Rig at their website for $299, which is fairly reasonable. Hopefully, the quality is there, too.
Does anyone have this already? Any thoughts?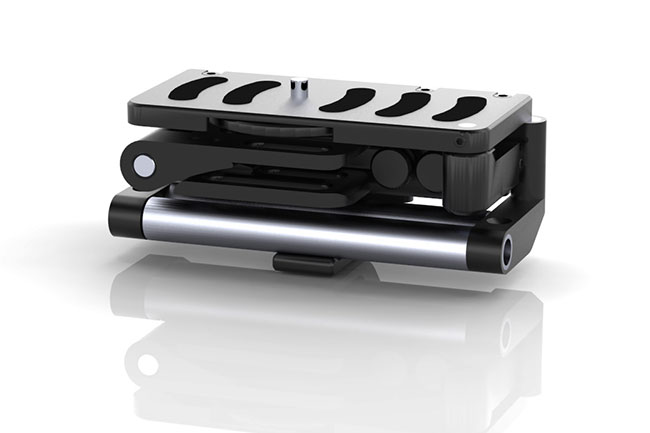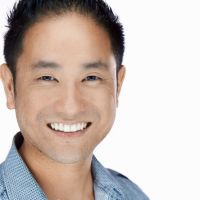 fotosiamo
Joe is a fashion and commercial photographer based in Los Angeles, CA. He blends creativity and edge with a strong style of lighting and emotion in his photographs.