Ultimate-Bundles.com is brining their ultimate photography bundle at their ridiculous discount for two days only starting today. This is a collection of amazing educational products for photographers at every skill level and genre, starting from the absolute beginner and matriculating through to running a successful business.
For $97 gain access to $4,100 of the top photography tutorials, e-books, and training videos to kick-off, jumpstart, or develop your career! This is beyond a huge bargain for those aspiring to grow their business to new heights or develop one at speed through the power of the right education!
SLR Lounge has contributed with our best-selling tutorial: Recreating Golden Hour, where we show you how simple it is to use flash to mimic the sun. You can also stream this workshop as part of SLRL Premium or purchase it in the SLRL store now!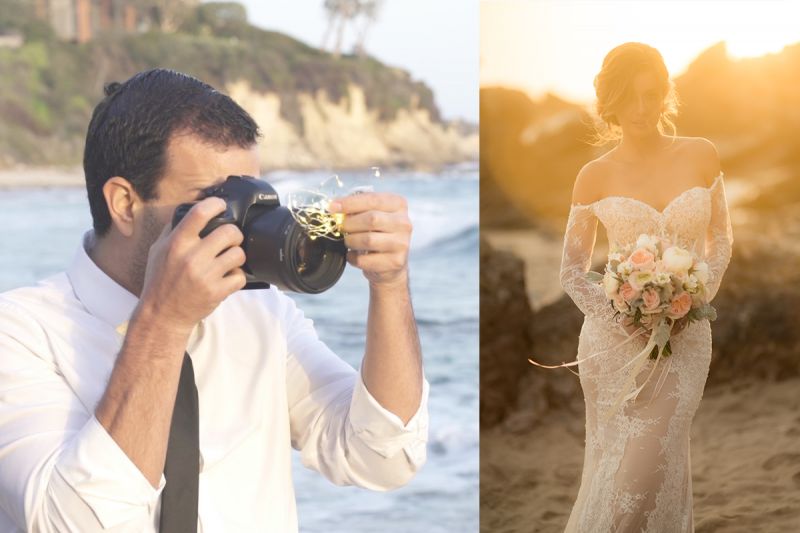 When: Mon, July 10th, 2017 at 12am EST to Tuesday, July 11th at 11:59pm EST
Price: $97
Total Value: $4,113.93
What's Included: 10 e-courses, 16 ebooks, 4 training videos, a getting started guide, 11 interactive tools, and 7 bonus offers.
For those of you familiar with the top photography educators you'll recognize a lot of faces and names here within this bundle. From our own Pye Jirsa, to Jeremy Cowart, Tamara Lackey, Kyle Shutlz, Zach and Jody Gray, and many more.
Furthermore, each of the educators taking part in this bundle is teaching their specialities from Photoshop and Lightroom, landscapes, portraits, posing, how to shoot better low light images, marketing and business forms, and all else you'll need to become a better image maker and make a successful business out of it.
Click the image below to see a full breakdown, and if you're already sold you can get the bundle now, here.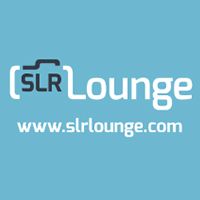 SLR Lounge Official
Articles by SLR Lounge Official are created by multiple authors. They represent official announcements by SLR Lounge.