At the IFA 2017 conference this week, where we've been learning about new offerings like the exciting Sony RX0 and Olympus E-M10 Mk III, SanDisk announced something that is, perhaps, more relevant to more people: a 400GB MicroSD card.
You read that right, 400GB, though perhaps we shouldn't be surprised at all, as it's entirely in keeping with the stepped progression we've seen with over time with data storage. Furthermore, it's coming into a world hungry for it and more; a world we're capturing 24/7 from phones and drones, in 360, VR and 4K, and lots of megapixels. This is currently the largest MicroSD card in existence and a good 150 GB ahead of its closest competitor, and it's available to buy right now, for $250.
PRODUCT HIGHLIGHTS
400GB Storage Capacity
UHS-I / A1 / U1 / Class 10
Max Read Speed: 100 MB/s
Min Write Speed: 10 MB/s
Records Photos & Full HD Video
Optimized for Mobile Users
Water / Shock / Temp / X-Ray Proof
SanDisk Memory Zone App Available
Includes SD Adapter
Anyone who has been keeping up with camera tech over the past few years will understand that the class and speed rating of cards matters, as does the equipment you're using them with. It's one of the more frustrating parts of data evolution, and also why there is often performance variables across various devices.
That said, this is a UHS-I microSDXC, which is currently the highest UHS level for micoSD, but it's speed class 1 (U1) and sadly not U3. In simple terms, UHS-1 Class 1 has a min write speed of 10MB/s, and Class 3 has a min write speed of 30MB/s, and we're talking here about increased sustained write speed.
This is a significant difference, and especially critical when recording large amounts of data rapidly, as would be the case recording 4K video. Shooting basic portraits and even HD video should be okay, but to get an idea of the speed difference check
out the video below: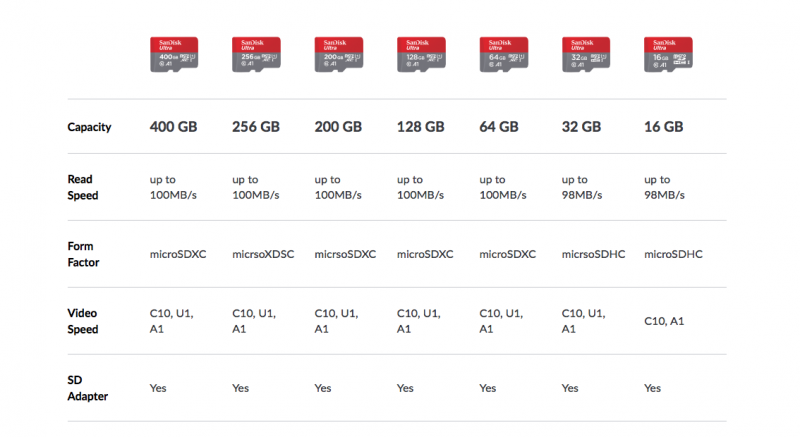 It's worth mentioning, though, that this has an Application Performance Class 1 (A1) rating, which should allow for managing of random read IOPS, so it should work really well for mobile devices, and if you're just looking for lots of extra back-up in a small form factor for your laptop (see what I use here) or whatever, it should do well.
It's sure to have many drone users salivating.
Source: SanDisk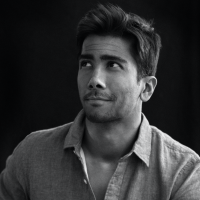 Kishore Sawh
A photographer and writer based in Miami, he can often be found at dog parks, and airports in London and Toronto. He is also a tremendous fan of flossing and the happiest guy around when the company's good.