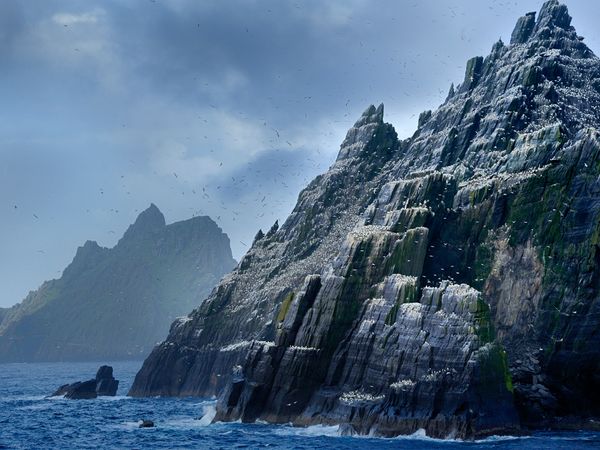 So just how important is researching a shoot before ever taking a picture? According to Jim Richardson, a contributing editor to National Geographic's website and regularly featured photographer in the publication, researching your intended topic is essential to a successful shoot.
"If you want to be a better photographer, stand in front of better stuff."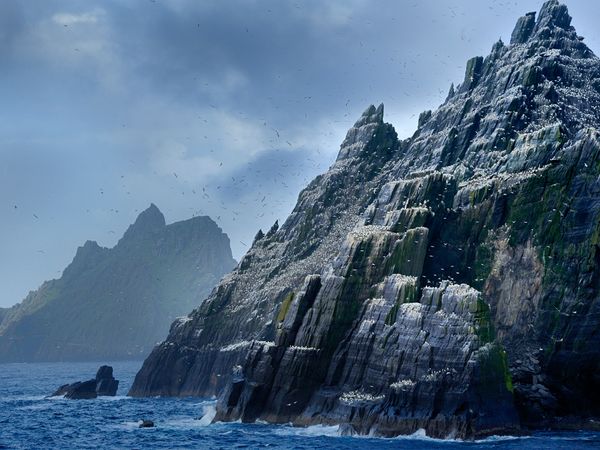 How's that for a quote! I can't help but agree with that statement, too many people complain about not being able to take amazing pictures. Photography is not like eating cake, it is much more like making a cake – there are several steps and if you skip or cut corners then the final result will be less than stellar.
If you would like to know more about how Jim goes about researching his subject and what he puts into his shoots you should head over to his piece on National Geographic. It was a great read and I think there are applications of what he is talking about in all forms of photography not just the kinds of things that Nat' Geo are interested in.
How much research do you put into your shoots? Let us know with a comment below. 
[via National Geographic]