When I think of cameras that are truly, almost hysterically surprising, there are two that always come to mind: The RX1R, and the DxO One. The RX1R remains to date the one of the sharpest cameras I've used; sharper even than a D810 with an Otus. The DxO One is a device that has the ability to shift the perception of what can be done in terms of power and portability. It's remarkable actually. But like any device that's pushing the boundaries of what we know, it was met with mixed feelings, probably because it challenged what we thought we knew, and as always, the first guy through the wall always gets bloodied.
But if you get the chance to use one, to own one, to spend some time with one for a week, you should, and I'll bet it becomes something you won't want to do without, and especially now it's added a raw image workflow. Yes the DxO One had been able to shoot raw before, but the phones weren't able to handle it other than for storage. So, DxO is taking advantage of the new raw handling and editing capabilities to be found in iOS 10 to help bring to phones a mobile workflow a bit unlike anything else.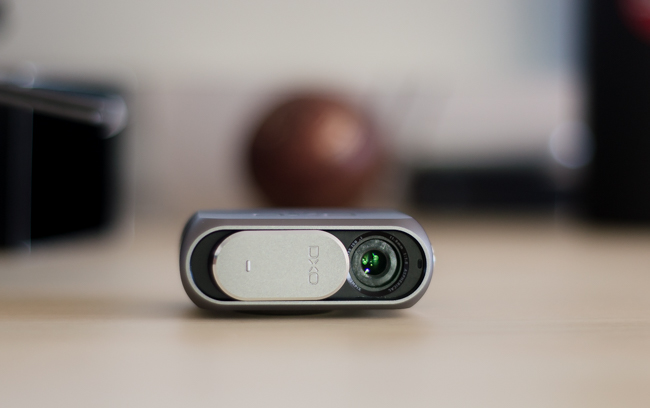 While the sensors in the iPhone 6, 6s, 7, and 7Plus are certainly good, they are leap years away from the sensor in the DxO One, which is a 20.2 MP (5406 x 3604) resolved from a 1" Format CMOS -BSI sensor, resolved through a 32mm equivalent lens with an aperture range of f/1.8 to f/11. So, what is possible to gather and retain with it is vastly different than you could with the phone alone, and that the device connects directly to the camera makes it feel like an extension of it; it feels like a marriage. This is what makes this new raw workflow interesting, because it is the mot direct raw workflow from camera to iPhone that there is at this moment, and the DxO One makes some really nice files.
The update also adds a number of other enhancements to the user experience, including a direct Wi- Fi connection that provides full remote control over the DxO ONE camera even when no existing Wi- Fi network is available. Version 2 also added a host of innovative features further extending the many uses for the DxO ONE, including the ability to tap into the Wi-Fi network that your iPhone is already logged into for remote control in-home or in-office, and a Mobile Smart Lighting feature designed to dramatically enhance the dynamic range of photos taken in tricky lighting situations. – Press Release
The price of the DxO One has always been an issue for some buyers, but again, it's competing with higher end cameras and it could probably fit into the coin pocket in your jeans, making it the most portable high quality shooter there is. Heck, I was speaking to a photographer in New York recently who broke his arm before having to do a shoot for Rolls Royce and then just shot the 'Ghost' using his DxO One and iPhone 6. You can see those images here, and you can check out my full review of the DxO One.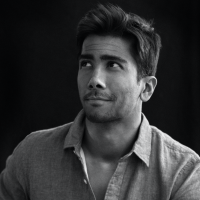 Kishore Sawh
A photographer and writer based in Miami, he can often be found at dog parks, and airports in London and Toronto. He is also a tremendous fan of flossing and the happiest guy around when the company's good.