Facebook, according to one executive, will be all video within 5 years. Let that sink in for a moment, because 5 years on the scale of 'time', is tomorrow. Approximately 8 billion videos were viewed per day on the platform in 2016 which was double that of the year before, and in 2014 Zuckerberg said the platform's newest and largest challenges lay in preparing the network for more video, and video-rich features.
That's just Facebook, but in all facets of media consumption video is king. So it's no wonder then that photographers must adopt video, and that's happening. And if you're interested in video, in gear at all, LensRentals has done some serious and tedious groundwork on tonnes of videography gear, and more specifically, what you can expect from battery life, recording time, and so on. It's impressive, and thorough, and the kind of thing you can only do when you have crazy inventory and a meticulous mind.
This kind of information is certainly more important to the professional videographer and filmmaker, and for those looking for the most efficient set-up possible, and for whom timing, resilience for peak performance in poor conditions like cold and rain will really all matter. But it's generally interesting to see and with it you can understand the what camera/card/battery combo best suits, and what you can expect for shooting times while on the job, and of course how much kit you'll need. This covers cameras from the Canon 1DC, to 7D, Sony A7SII, A6500, and more.
Check out below for a taste of what's there, and click here for the full breakdown of info (it's a lot more than featured here).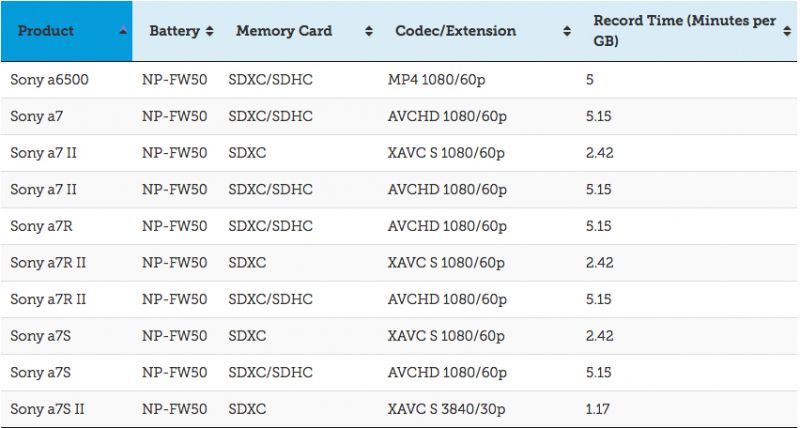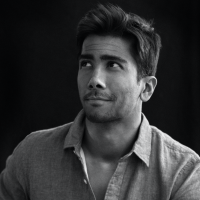 Kishore Sawh
A photographer and writer based in Miami, he can often be found at dog parks, and airports in London and Toronto. He is also a tremendous fan of flossing and the happiest guy around when the company's good.