We've all had our bouts of G.A.S (Gear Acquisition Syndrome) in our photography careers, upgrading our lenses and camera bodies to acquire the last and greatest. Canon has come up with a way to either fuel your tendencies to upgrade, or dissuade you from making the unnecessary leap.
Virtual Reality gaming systems are nothing new, but pairing this technology with camera gear trial testing is definitely an evolutionary concept. Canon introduces something to be used with with Oculus Rift, a camera simulator by Canon Labs, and was created for users to "capture high-quality photos in a stunning virtual environment using authentic Canon cameras and lenses".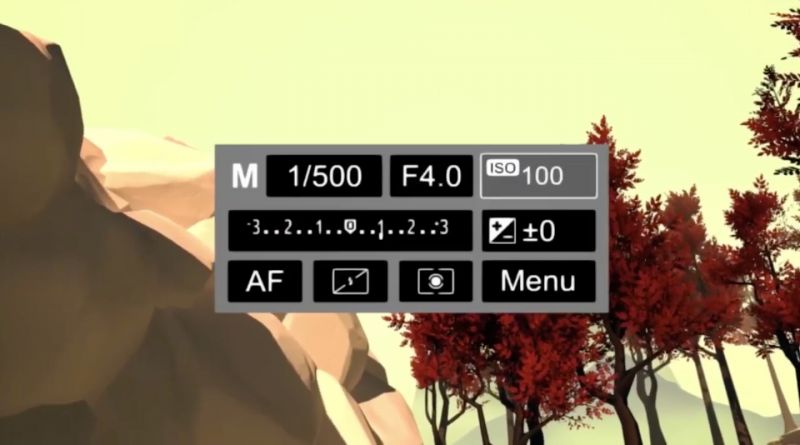 Teleport to multiple vantage points and frame your perfect shot by leaning, ducking, and adjusting the zoom level of your camera. Stretch your creativity by adjusting the three corners of the exposure triangle; ISO, Shutter Speed and Aperture. View your photos in full
resolution on your desktop with the properly simulated exposure, motion blur, and depth of field.
The VR simulator allows you to test three different camera bodies and lenses including but not limited to the 1DX, the 5D Mark III, a 70-200mm and a 50 f/1.4.
So stop imagining what it's like to use Canon cameras & lenses, and start experiencing it! Watch it in action here.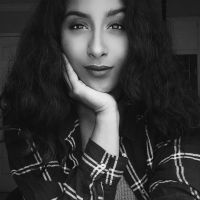 Shivani Reddy
Shivani wants to live in a world where laughter is the cure to pretty much everything. Since she can't claim "Serial Bingewatcher" as an occupation, she'll settle for wedding/portrait photographer at Lin and Jirsa & marketing coordinator here at SLR Lounge. For those rare moments when you won't find a camera in her hand, she will be dancing, eating a donut, or most likely watching Seinfeld. Follow her on Instagram:
@shivalry_inc