Techart, who has previously launched the first autofocus adapter for manual lenses, has unveiled another groundbreaking product, the Techart Sony E to Nikon Z Autofocus Adapter (TZE-01). The new TZE-01 is the world's first autofocus adapter that allows Sony E-mount lenses to retain the Automatic Focus functionality when used on Nikon Z6 and Z7 cameras.
You can watch Techart's video about the new adapter below:
The Details
Techart states, "The flange distance of Nikon Z-mount is only 2mm shorter than Sony E-mount. This makes the design extremely difficult, let alone an electronic adapter where a chip and the connector pins have to be squeezed into." However, they managed to pull it off and develop one, which includes connectors on both sides and a PCB board with chip to "translate" the protocol of the lens and the camera.
This enables both Auto Focus & Auto Aperture functions of Sony E mount lenses to be used on Nikon Z6 and Z7. AF-S, AF-C & MF modes are supported in both still & video shooting. The incredible Face & Eye Detection of Z-mount cameras can also be used. Other functions like lens vibration reduction and timelapse can also be used while paired with the adapter. Phase-detect Autofocus is adopted to guarantee both AF accuracy and speed to be very close to (if not better than) native Z-mount lenses. Please note that functionality may vary when different E-mount lenses are used. No matter what, if this works as well as the press release states, it will be pretty incredible!
The Nikon Z system is a relatively new system and users do not currently have a very large variety of lens options when compared to Sony or other DSLR lenses. The new Techart adapter currently supports most of the Sony, Sigma, Tamron & Zeiss AF lenses with Sony E mounts, including some of the best sellers like Tamron 28-75mm, Batis 25mm f/2, Sony 24mm f/1.4 GM and the Sigma 35mm f/1.4.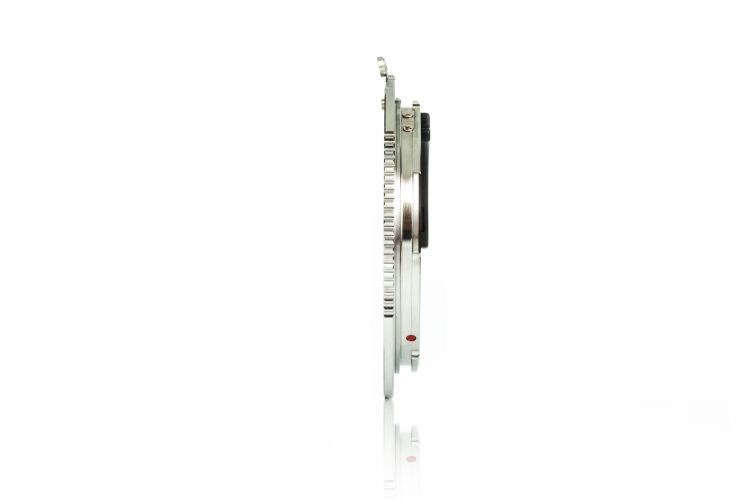 But Wait, There's More!
The new Techart TZE-01 adapter also comes with a lens dock (free), for any firmware updates. Simply connect your workstation  (PC or MAC), via a Micro USB cable (not included), and the firmware can be updated via the Techart App. Techart is currently working to support more lenses so be sure to keep checking their site for updates and firmware upgrades.
Pricing and Availability
The Techart Sony E to Nikon Z Autofocus Adapter is currently available for pre-order at their official website with an MSRP of $249USD. (Check pricing & Availability at B&H and Adorama.) Free shipping will be provided during the promotion period and delivery will start at the 24th of June. A 1-year warranty is also included with the adapter.
* Samyang / Rokinon lenses are currently NOT supported. This may change in a future firmware update.
*18 June update: Sigma AF lenses are now supported!
Final Thoughts
As is true with nearly all new things, this adapter is not without its own set of known bugs. Additional details can be found on the Product Page here.
Given that I'm starting to really dive back into video with my Nikon Z6, this announcement makes me pretty excited to test it out with my Sony-Shooting colleagues. Even with the known issues, it still seems better than some of the competition.
We've contacted the manufacturer to request a unit to review as well, so stay tuned for that. I'm personally excited to test out the AF capabilities as I've used several adapters from Vello to Metabones and I've never felt "wowed" by the performance with AF, and that's if the autofocus worked at all with the adapters. If this works even half as good as they say, I'll be impressed!
What about you? How have your experiences with Lens adapters been? What brands have you tried? Are you familiar with the Techart lines? Let us know in the comments below!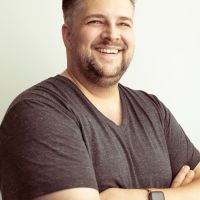 David J. Crewe
David J. Crewe is a full-time commercial photographer and Senior Editor with SLR Lounge. Based out of both Southern California & Las Vegas, Nevada. View his work and blog:
DavidJCrewe.com
Follow his Instagram:
@DavidJCrewe