Welcome to Time Out with Tanya, where I've put my fast paced graphic design career on hold in favor of adventures in motherhood. I'm capturing every moment on camera and you can come along, if you'd like. Sign up for my weekly email here so you'll never miss a Time Out.
If you didn't get a chance last week to read part 1 of Tanya's Top 10 Mistakes to Avoid as a New Photographer, check it out here, then proceed to read mistakes 6 through 10 below…
6. Don't forget to practice
The best way to learn and improve is to practice. Practice, practice, practice. Shoot as often as you can. Try a personal project. Experiment. Evaluate your photos. What is working? What seems off? Adjust and shoot some more. To become an expert at something, you need to practice and learn from that practice. If you aren't sure what you should be practicing, try to find a curriculum or set of assignments to help you get started. Roberto Valenzuela's book Picture Perfect Practice is a wonderful text book style publication that will help you practice in a deliberate and intentional way. If you want something that is more geared toward your everyday life, especially if you're a mom, try The Unexpected Everyday by Courtney Slazinik.
7. Don't Compare Yourself to Others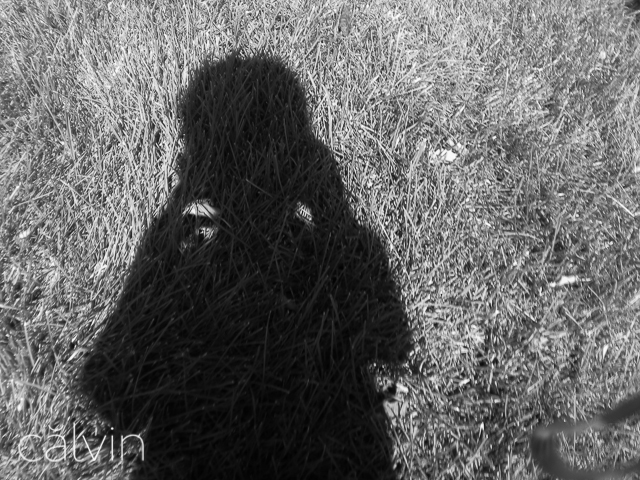 While it can be tempting to look around at other photogs who picked up their first DSLR around the same time as you (or worse, someone who has been working on their craft for years), try to avoid comparing yourself to others. Don't do it! The only work you should be comparing yours with is the work you did last month or last year. Take a look back and see how far you've come. What have you learned? How have you improved? What voice and style are you developing? Comparing yourself to others will just make you feel bad. Don't go there.
8. Don't Go It Alone
One of the greatest joys of my photography journey over the last few years has been the friendships and connections I've made with other photographers. In general, we photographers are a very sharing, friendly and passionate community. I never, ever felt that as a graphic designer. Designers are hermits. Photographers love to get out and meet people. I love that. If you feel isolated as a photographer, get out of your bubble and connect. I recommend taking a local workshop or joining a photo walk or club. These are wonderful ways to meet local people. Connect online in a Facebook group. There are thousands dedicated to specific photography niches out there. SLR Lounge has two (SLR Lounge Wedding and Portrait Photographers and SLR Lounge Presets and Textures User Group) and we'd love for you to join us!
9. Don't Shy Away From Critique
How will you learn and move forward if you aren't open to having someone more knowledgable than yourself tell you what you need to work on? If you're taking a formal photography course, critique will be a part of that. If you're learning on your own, having the guts to ask for critique is important. Just be careful who you're asking. Don't ask your mother, or any other person who doesn't know anything about photography. Your mom will love everything you do. Even online groups full of so-called "pros" might not give you valuable input. Ask someone you trust who you've personally connected with (see item #8, Don't go it alone) and be prepared to take the good and bad of what they tell you and use it to improve. Soon you'll learn how to critique your own work, but the opinion of another is always valuable.
10. Don't Give Up
Photography used to be a hobby I enjoyed very much. Turning it into a profession has dampened some of the excitement for me and I've often thought of giving up. It's difficult! The industry is over saturated. I'm not making money, etc. etc. etc. But every time I pick up my camera, I remember why I love it and why I do it. It's ok to take a break. It's ok to remain an enthusiast. But if discouragement comes (and it will), don't give up!
P.S. The above image was edited with the SLR Lounge Lightroom Preset System, Amber B&W Neutral Punch
CREDITS: Photographs by Tanya Smith are copyrighted and have been used with permission for SLR Lounge. Do not copy, modify or re-post this article or images without express permission from SLR Lounge and the artist.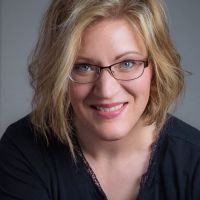 Tanya Goodall Smith
Tanya is the owner of WorkStory Branding Photography in Spokane, WA. Businesses hire her to create story-telling content that sells their high end products and services. She also teachings photographers her unique business model for making serious money as a corporate and personal branding photographer. Find her at
workstoryphotography.com
and
workstoryeducation.com