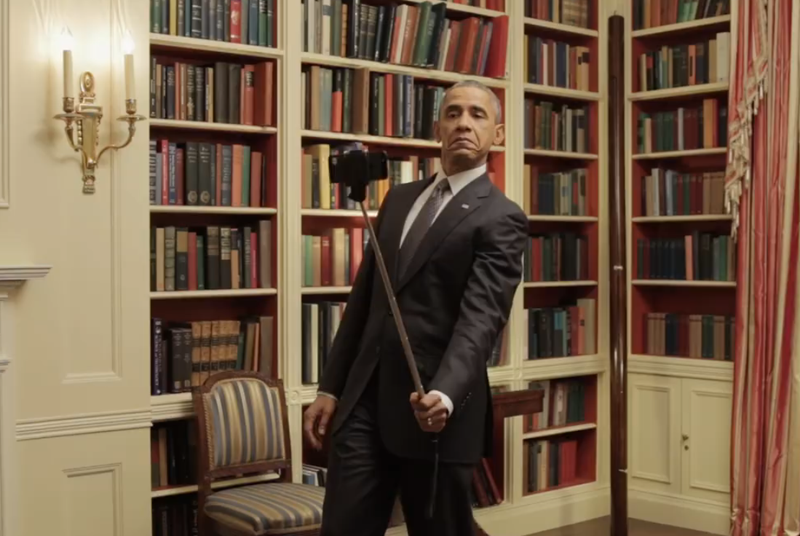 Welcome to our roundup series where we will hit on several gear news and rumor topics each day. This gives you a chance to get caught up on all of the day's news and rumors in one place. Make sure to check back daily for the latest gear news, rumors, and announcements.
Tamron Patents Three New Sony FE Mount Primes Lenses
My first thought when Tamron announced their new 35mm and 45mm primes a few weeks ago was how badly the Sony FE system needed those lenses.
Well, it looks like Tamron may already be heading that direction, as it was discovered today that the company has patented three Sony FE mount prime lenses. The lenses all feature VC, Tamron's image stabilization technology, and close focusing – just like the newly announced 35mm and 45mm Tamron SP lenses.
The focal lengths for these patented lenses are all pretty perfect as well, with 28mm, 50mm, and 60mm offerings. I am actually quite a fan of the 28mm focal length, and 50mm speaks for itself. Some of you may question the 60mm, given the 50mm also mentioned, but it gives you options – which is exactly what the FE system needs.
While it is never a good idea to get too excited over patents, this has got to be exciting news for anyone who has or is looking into the Sony FE system. If Tamron does decide to go ahead and produce these prime lenses (and lord knows they should), these would likely be the first affordable prime lens lineup for the FE system. That is very exciting news.
Secret Service: No Selfie Sticks For Pope Visit to DC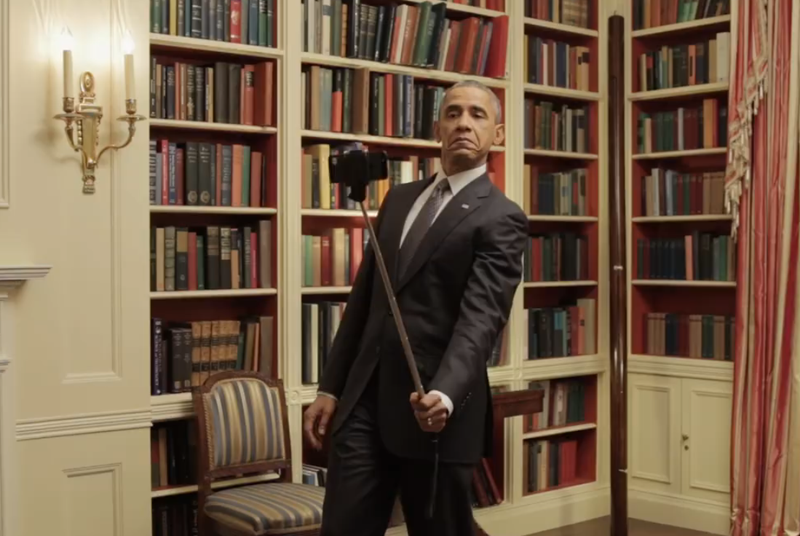 No photography related accessory has been quite as popular over the last year or two as these tiny extendable phone holders. If you go to anywhere even remotely known as a tourist destination, you will no doubt find a hoard of travelers posing for selfies with friends, family or maybe just by themselves using a selfie stick.
If you plan to be in Washington D.C. for the Pope's visit then be prepared, and make sure to leave your selfie stick at home. It was announced by the secret service, who is responsible for the Pope's security while he is in town, that the popular tourist accessories would be banned from Papal events, specifically the parade.
Other items that are banned include fireworks (duh!) and drones (again, duh!). This is just so infuriating too, because I was so looking forward to taking a selfie with the Pope while we launched off bottle rockets and filmed it all with my drone.
Oh well, maybe President Obama is down.
10 Tips for Better Wildlife Photography

Steve Perry is back with another great video, this time featuring his top 10 tips for better wildlife photos. Some of these may be a little obvious to some of you, but for the complete wildlife newbie, this is an invaluable video.
In particular, the part about starting early and leaving late is incredibly important. So many people head out to the wildlife refuge in the middle of the day and wonder why they never see any animals to take pictures of. If you want those great, magazine quality wildlife shots, you need to be out and ready to shoot at sunrise and/or within the last hour or two of the day. You may get lucky at other times of the day, especially when it's overcast, but in general, the very early morning and very late in the day are the ideal times to be out.
What tips stood out to you from this video? Did any of the tips surprise you? Leave a comment below and let us know what you think!