Today marks a big announcement for Tamron as they refresh the look and feel of their SP line of lenses. Building upon a legacy that goes back to their original 90mm SP lens, Tamron has two new lenses being unveiled that take the company in a new direction, both in design and market.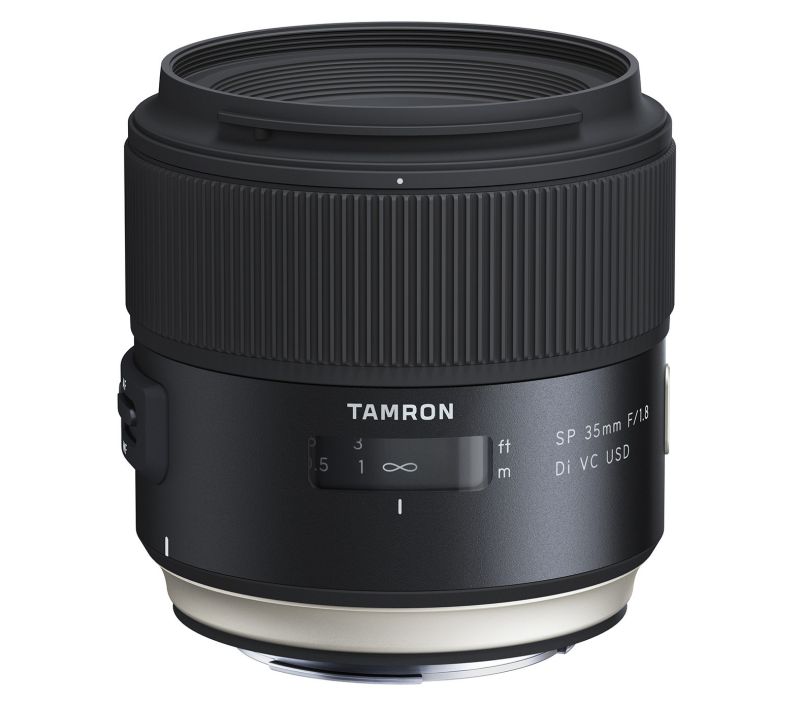 These are the first fast primes from Tamron, the 35mm F/1.8 VC USD and the 45mm F/1.8 VC USD. As the naming scheme denotes, both lenses feature an F/1.8 aperture and Tamron's VC image stabilization technology. The two lenses also share a completely new design language, a stark departure from Tamron's current look and feel.
I am at a Tamron Press event taking place in NYC this week and as part of this event, we have been able to have some hands-on time shooting with both of these lenses. I am pleased to share my initial thoughts and impressions.
Initial Thoughts and Impressions
Well, cutting straight to the punch, I love these two lenses so far. They have a great look and feel and are incredibly light compared to what I was expecting when looking at the lens from afar.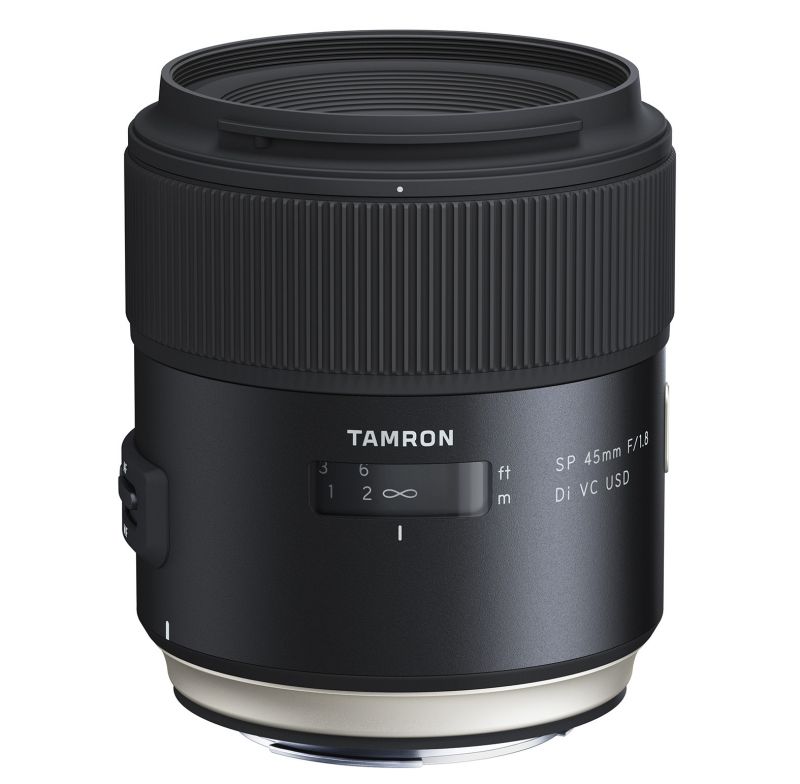 Both lenses focus quickly, accurately, and silently from what I have seen in my testing so far.  One of the big talking points from Tamron on these lenses has been the MOD or minimum object distance, also referred to by some manufacturers as the minimum focusing distance. Simply put, it is impressive.
I am a photographer that likes to be able to get in close without having to switch lenses, and these lenses will allow me to do that. Another aspect to these lenses that really impressed me was the inclusion of weather sealing, which just gives you that extra piece of mind.
These lenses also feature Tamron's EBAND coating for a nice reduction of ghosting and flare when shooting towards a bright light source (like the sun for example). Flourine also makes an appearance on these two lenses, making the front element incredibly resistant to dust, dirt, oils and liquids that on un-coated lenses could be difficult to remove.
I was loaned a Nikon D610 by Tamron to use while testing these cameras, and I have nothing but good things to say about my experiences so far. The only slight hiccup that I ran into had to do with trying to focus on a thin flower stem and the camera trying to focus on the background.
The buttons on these lenses for the VC and AF/MF controls are nice. They give you that nice satisfying 'click' when you engage them so you know you did it correctly if you are not looking directly at the button. Overall, I feel like Tamron has a couple of winners here. But enough of me babbling, you want to see some sample images…
*EXIF data is embedded for those who want it. 
35mm
45mm
Conclusions and Availability/Pricing Information
You will have to wait for my final review to get my final conclusions, but my preliminary ones, after having had a few hours with the lenses now, is that Tamron has a pair of real winners here. I think you will likely agree when you see the pricing information below.
Both the 35mm and 45mm lenses will become available on September 29th, and both will retail for $599. The lenses will initially be introduced in the Canon and Nikon mounts, with Sony A mount versions coming around three months later. To put this in perspective, this is about $400 more expensive than Nikon's DX only 35mm F/1.8, $200 less than Sigma's highly popular 35mm F/1.4, and about $1,000 cheaper than Canon's newly announced 35mm F/1.4.
Pre-orders are now available for all the mount versions (sony included) of the 35mm F/1.8 over on B&H, here. If you think you may be more interested in the 45mm F/1.8 in a Canon, Nikon, or Sony mount you can find those for pre-order over on B&H, here.
I am excited to be able to spend some more time with these lenses, so be on the lookout for our full reviews on both new Tamron primes soon. In the meant time, what do you all think of Tamron's new venture into fast primes and the new design style? Leave a comment below and let us know what you think!