The Tamron 45mm f/1.8 Di VC USD SP sits in a bit of a strange place in the lens market, and not simply because 45mm is an unusual prime focal length, but due to price and performance. The Tamron 45mm has already gained a cult following, and if you're interested (and most are), it's on sale right now for $399 down from $599. That's a huge discount.
If you were remotely considering it, or even a good 50, this should be something to consider, and it's available for Nikon, Canon, and Sony A-mount.
Tamron's been known, perhaps best, for their zooms, but their latest step into Di VC primes show they also know how to make a damn good prime. The problem has been for some, however, that the 45mm is priced at $599, which is more than even the Nikon 50mm 1.8G, and even more than the Nikon 50mm 1.4G. Thing is though, there are reasons for that.
In addition to being incredibly sharp and outperforming the name-brand counterparts on something like a D800, they're built with weather sealing, including a rubber gasket around the mount, and of course there's the matter of vibration control. The only caveat to the VC is for the Sony A-mount, because it has its own IBIS system built in, Tamron has not included it in the Sony A-mount version of the lens. A bad thing? Not really, and it also means the weight will be less.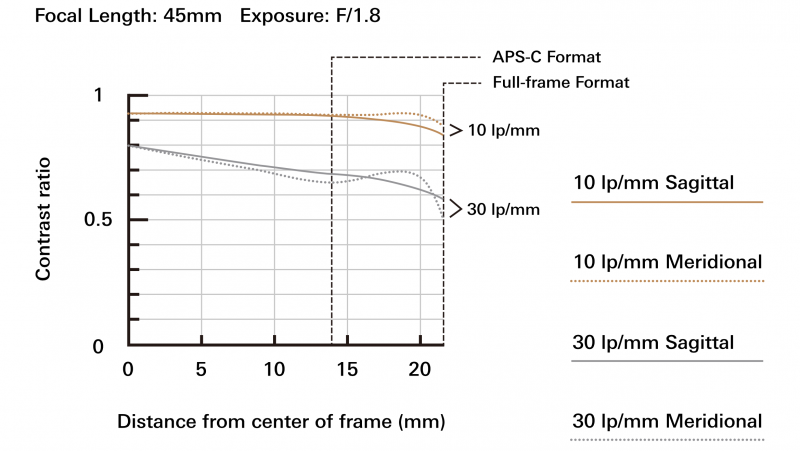 All in all this seems like a great lens, and thus a great buy right now. To make things more compelling, it would appear that if you're looking for a lens with similar performance you'd have to go the route of the Sigma 50mm ART, which is $600 more than this sale price, without weather sealing and without the VC, but probably better performance. We'll be brining a review of the 45mm soon so keep an eye out. But for now, we wouldn't hesitate picking one up.
Get: Tamron 45mm f/1.8 Di VC USD SP
Tamron Sample Imagery: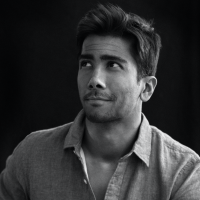 Kishore Sawh
A photographer and writer based in Miami, he can often be found at dog parks, and airports in London and Toronto. He is also a tremendous fan of flossing and the happiest guy around when the company's good.