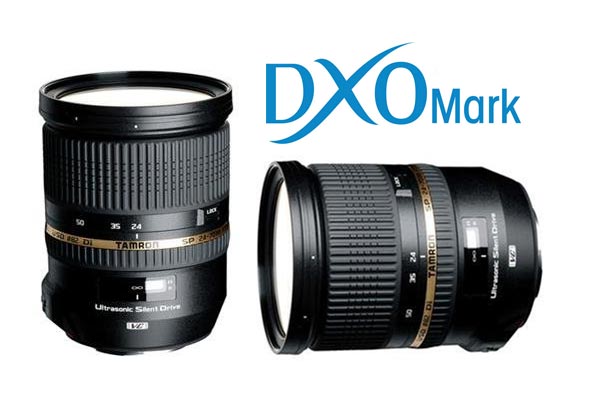 It's been a while since the release of the Tamron 24-70 2.8 Di VC USD, and a lot of the hype has died down. But the fact remains that the performance of this lens has professionals talking. I have heard basically nothing but good things about this lens, which makes the latest DxOMark rankings a unsurprising.
DxOMark recently finished their testing of the lens and updated their rankings in the "Professional Standard Zooms". According to the DxOMark tests the Tamron lens scored a in their ranking system, making it the highest ranked Professional Standard Zoom that they have tested. That puts it ahead of the Nikon 24-70 which scored a 28.
One interesting thing was that the Tamron lens ranks better in sharpness and chromatic aberrations than the Nikon. Plus, the Tamron is a whole $600 cheaper than the Nikon making is a very attractive options to any Nikon shooters out there.
Obviously DxOMark rankings are not perfect, nor is any lens test that is done in a lab. So I always take these sorts of things with a grain of salt, but the results here seem to back up what the popular opinion about this lens is. I wouldn't use DxOMark rankings as the sole basis when buying a lens, but it's a great resource to help you factor into your decision.