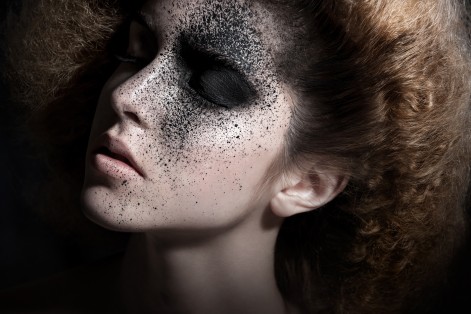 In part 1 of our interview, Talking to High-End Retoucher Pratik Naik Part 1, Pratik Naik, a high-end retoucher, discussed about how he got started in the retouching business.
In part 2 of our interview series, Pratik Naik will talk about his transition into the professional side of retouching.
Pratik, the owner of Solstice Retouch, is one of the best high-end retouchers in the industry today. You may have seen some of his work in magazines like ELLE, Marie Clare, GO, Vogue, and Zink to name a few.
Pratik Naik is both a photographer and retoucher who has been using Photoshop since Photoshop 5. Yes, Photoshop 5, not Photoshop CS5! Through the years, Pratik Naik has been able to achieve some of the best techniques and results available, giving him a great reputation among professionals and the photographic community alike.
In the beginning of his career, Pratik Naik struggled to make a name for himself in the retouching industry. He underestimated the level of difficulty and the amount of time it would take to market himself, make a name for himself, and obtain clients. In fact he underestimated almost every factor of creating his own business, from accounting to doing taxes. Pratik Naik ended up having to learn more than he anticipated, but through hard work and persistence, Pratik finally succeeded, becoming the most sought out after retouchers in the industry.
Watch the Video
Retouching Classes
If you love Pratik's work, you can actually learn his techniques for high-end retouching by visiting his workshop classes at RetouchingClasses.com
Image Samples of Pratik Naik's Work
To see more of Pratik's work, you can visit him at SolsticeRetouch.com
You can also follow Pratik on his blog at SolsticeVisuals.com
Be sure to watch part 1 of the Pratik Naik Interviews.