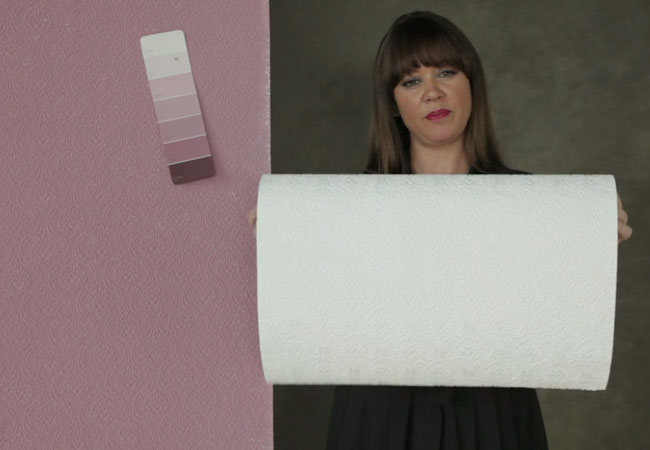 Yesterday Sue Bryce released a bonus video from her 28 days with Sue Creative Live course, it is called Making a Vintage Backdrop and it is a great resource for anyone looking to take their studio DIY. The production quality is superb, nothing less than I have come to expect from a Creative Live video, and the instructions should be fairly easy to follow to anyone interested.
In the video Sue discusses creating DIY backdrops with polystyrene board and Anaglypta wallpaper for an awesome vintage look. The best part is its not only DIY and easy to do, but it relatively cheap when compared to other vintage studio backdrop options. I highly recommend that you check it out.
Making a Vintage BACKDROP from InBedWithSue.com on Vimeo.
You can get more great tips like this one and other in Sue's "28 Days with Sue Bruce" over on CreativeLive, its available for $199 for about 4 more days then the price jumps to $299. Click here to check it out.