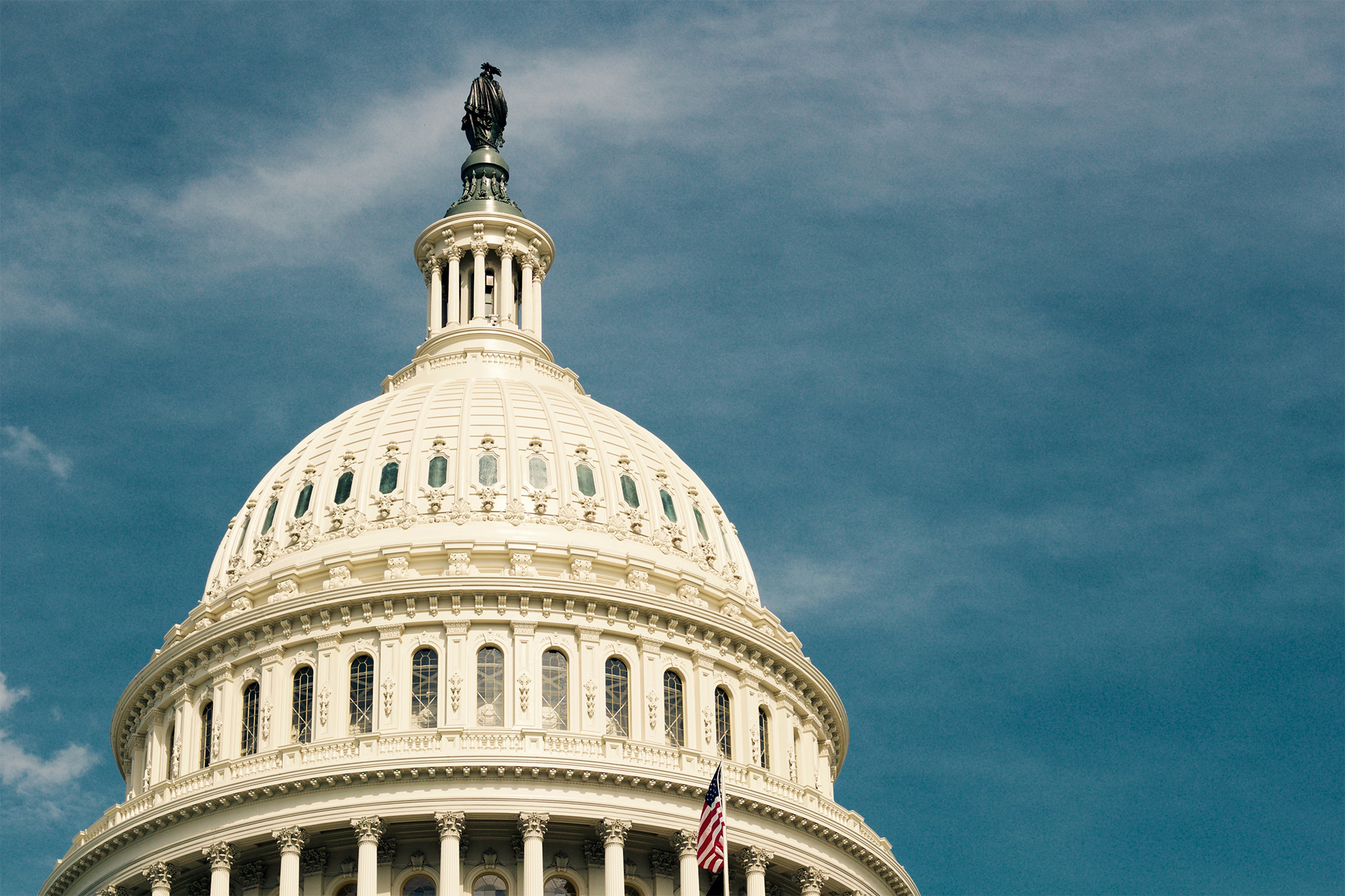 As photographers, we buy a lot of expensive things. There are regular dollars, and then there are photography dollars, with the latter somehow seeming to be worth less. A shiny material for non-photographic purposes? $5. For photography? $50. Given the prices we pay for our gear, it's common for photographers to flock to internet retailers, hoping to avoid the hundreds of dollars in sales tax on a big-ticket purchase that must be paid when shopping locally.
The legality of that move has been dicey, since most states, aside from those who collect no sales tax of their own, require that a "use tax" be remitted annually on any purchases where sales tax wasn't paid at the time of sale. However, compliance has historically been lax. 
The golden days of commonplace internet tax evasion have come to an end, though, as the supreme court has ruled in the South Dakota v. Wayfair case that states can require all online retailers to collect and remit sales tax. This reverses 1992's Quill Corp. v. North Dakota decision. The previous ruling stated that sales tax only needed to be obtained when the retailer had a physical presence in the same state as the buyer. This is why New York residents couldn't escape paying taxes when shopping at B&H or Adorama.
Times have certainly changed since 1992, and while the ruling may mean your online purchases are going to get a bit more expensive, it will supply a noticeable boost to state revenues. Annually, billions of dollars of tax revenue that technically should have been going to the states had fallen to the wayside when purchasers either weren't aware that they were supposed to pay or just chose not to.
Now, it falls to the states to individually legislate their way to mandatory tax collection by online retailers. Until your state does so, the old 1992 laws apply.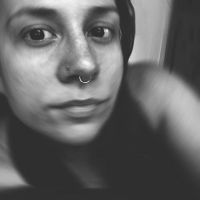 Holly Roa
Seattle based photographer with a side of videography, specializing in work involving animals, but basically a Jill of all trades. Instagram:
@HJRphotos