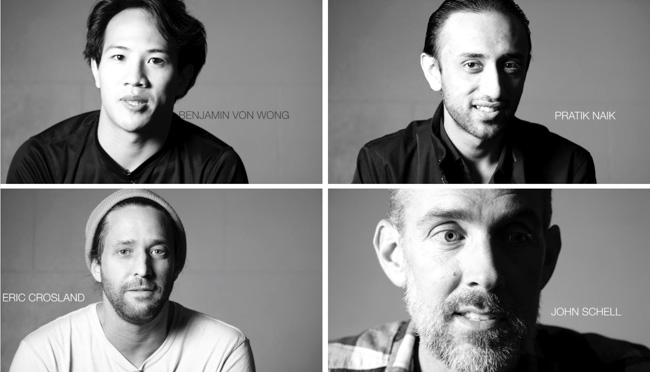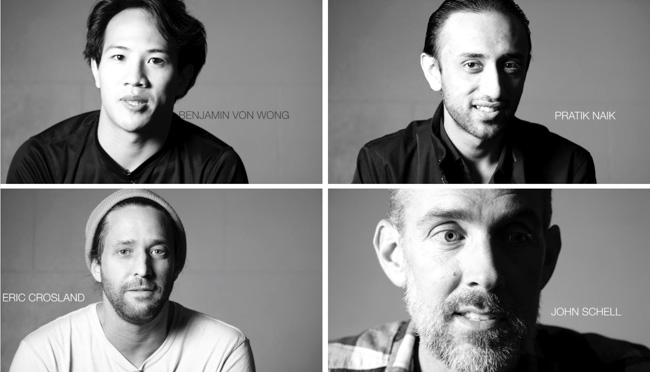 Stress and fear themselves are both stress and fear inducing, and as a result, it's easy for a little of one to lead into a lot. It's no secret that it's largely these two things that keep success just outside of reach for anyone who doesn't push past them. Yet, they aren't so much dead ends as they are conflicts to deal with and overcome, and are a necessity. If you want to be successful in photography, or anything, they are often what separates the wheat from the chaff, and serve as a reminder to keep pushing your comfort zone.
But I digress, I'm no guru, and not quite as official an authority as some of the successful and famous photographers interviewed on this very topic by Stand Out at the recent Los Angeles and San Francisco events. In this short video, photographers which you probably know well, like Ben Von Wong and John Schell, to name a few, give an introspective look into their own fears, and then how they managed to get past.
Thoughts
Overcoming your fears has to be one of the most discussed self-help topics, but discussions on the topic can often seem canned, and regurgitated. The words and emotions conveyed here seem more poignant because they come across more honest. These aren't people you don't know spouting ego boosting verbiage for gain, but rather people who you likely know, who have done something you would like to do, and speaking humbly about their own struggles. There's a common theme, however, and that's to be brave – fortune favors the brave, and bravery never goes out of style.
Also, that it's not simply allowing a failure, no matter what point in your career, to be the defining moment. I've always found inspiration in the words of British Prime Ministers past (Tony Blair need not apply), and listening to these photographers speak made me think of two quotes I'd like to share with you from the annals of my nerdy historical mind that so well apply. Benjamin Disraeli said once that, "Grief is the agony of an instant; the indulgence of grief the blunder of a lifetime." Furthermore, it wouldn't be right to leave out ol' Churchill, who remarked, " Success is the ability to go from one failure to another with no loss of enthusiasm."
If you care to share, what is the real fear you have about your photographic career?
Source: PetaPixel, Images are screen captures from featured video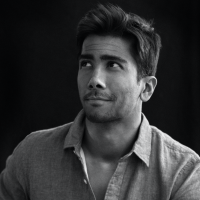 Kishore Sawh
A photographer and writer based in Miami, he can often be found at dog parks, and airports in London and Toronto. He is also a tremendous fan of flossing and the happiest guy around when the company's good.